Unlocking the power of content.
We invent technologies that advance industry standards and empower next generation experiences.
For Motion Pictures: Our Cinavia solution was selected as the content protection standard for the Blu-ray Disc format, dramatically reducing piracy and increasing revenue to studios.
For Broadcast Television: Aspect is a key component of the ATSC 3.0 standard, powering next generation TV viewer experiences, and promising new revenue streams for both networks and manufacturers.
For The Future: We are dedicated to the exploration of advanced content technology and the power it will unlock for you.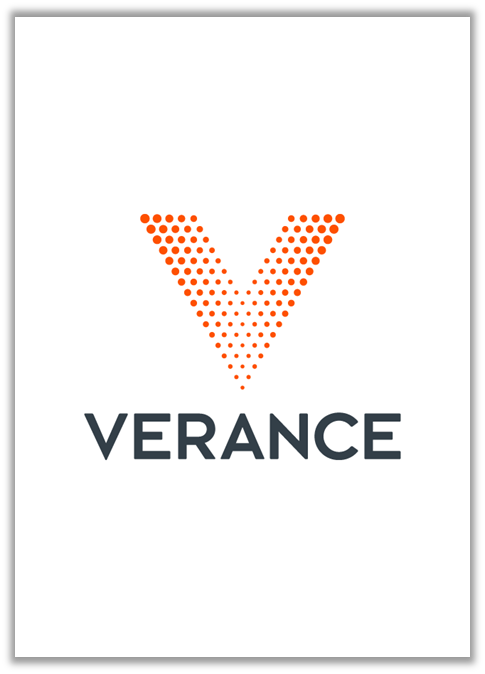 April 1999
Verance is Founded
Verance Corporation forms from the merger of two audio watermark technology development companies.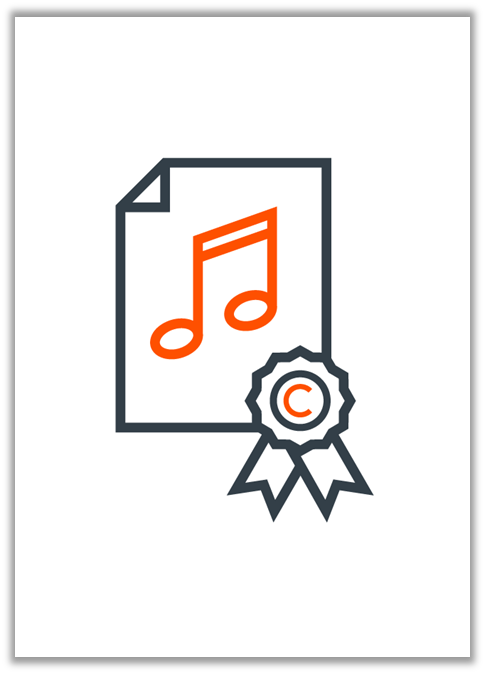 July 1999
VCMS/A is Standardized
Verance VCMS/A audio watermarking technology is selected as a copyright protection standard for music distribution.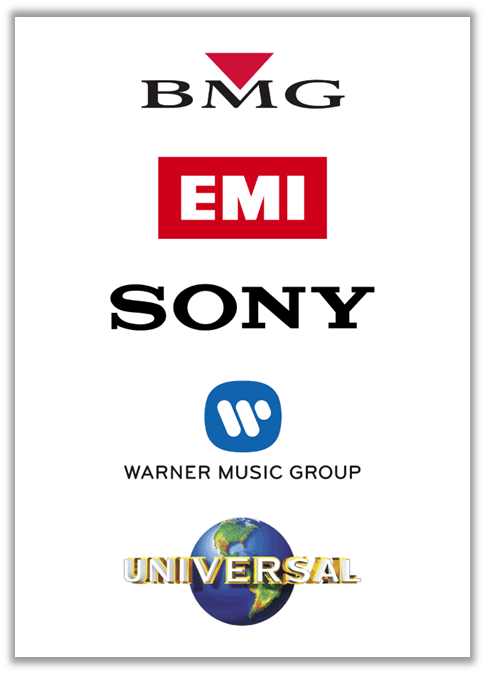 November 1999
Recording Companies License VCMS/A
Verance VCMS/A licensed to five major recording companies for protection of their recorded music.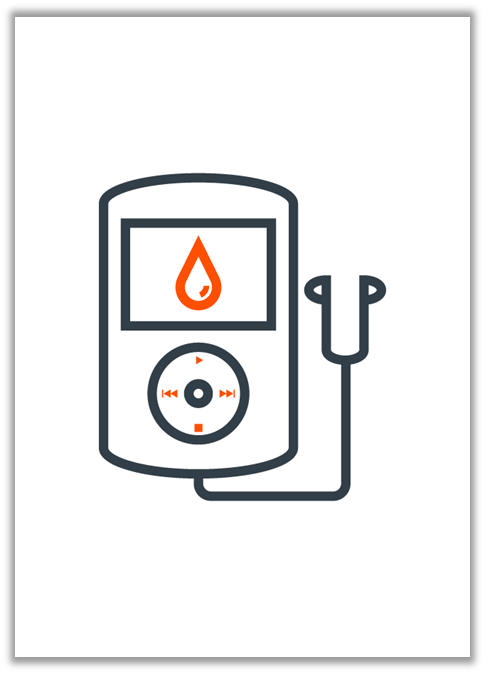 August 2000
VCMS/A in Portable Music Players
First SDMI-compliant portable music player incorporating VCMS/A is offered to consumers.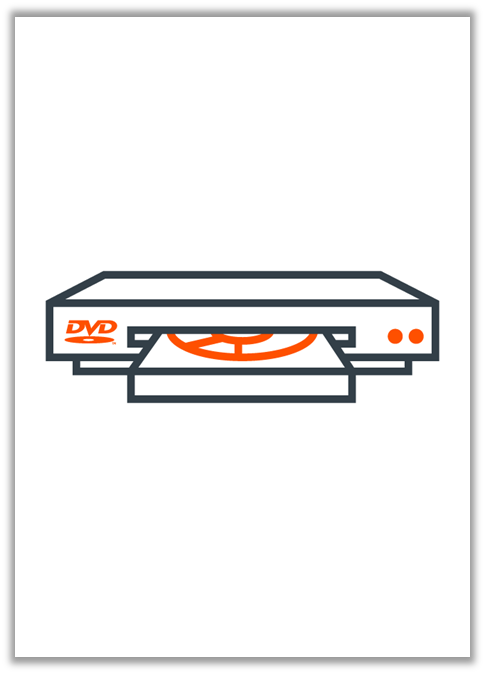 June 2001
VCMS/A Mandatory
VCMS/A becomes mandatory for all new DVD-Audio player models.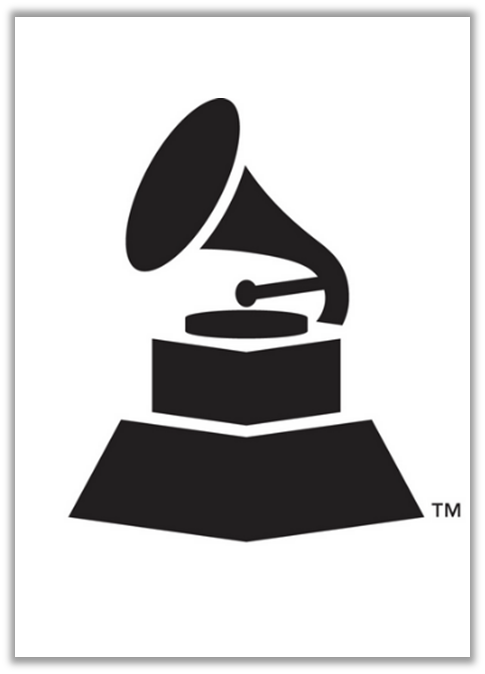 March 2005
Digital Audio Awards
Hundreds of high-resolution audio titles have been released to rave audiophile reviews, including the 2005 GRAMMY award winner, Dire Straits' "Brothers in Arms – 20th Anniversary Edition.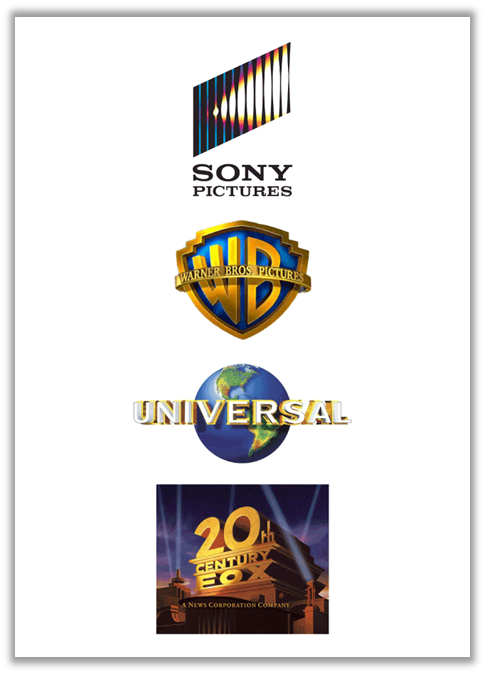 January 2007
Studio Adoption
Major Motion Pictures Studios adopt Cinavia to protect their theatrical and home video content.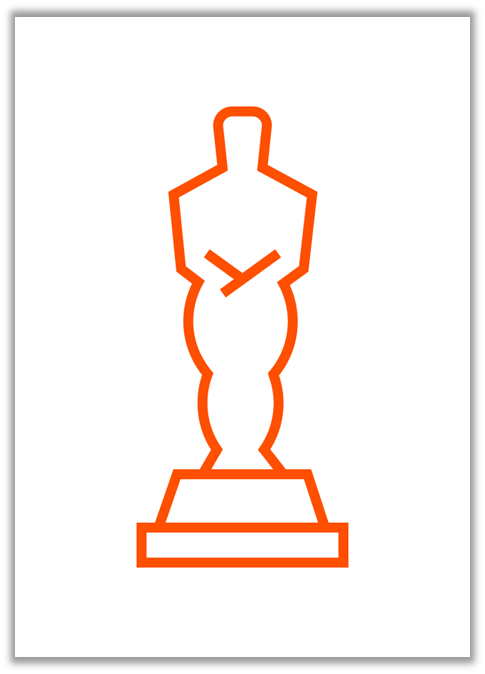 February 2007
First Oscar
First Oscar award winning motion picture released for digital cinema embedded with Cinavia.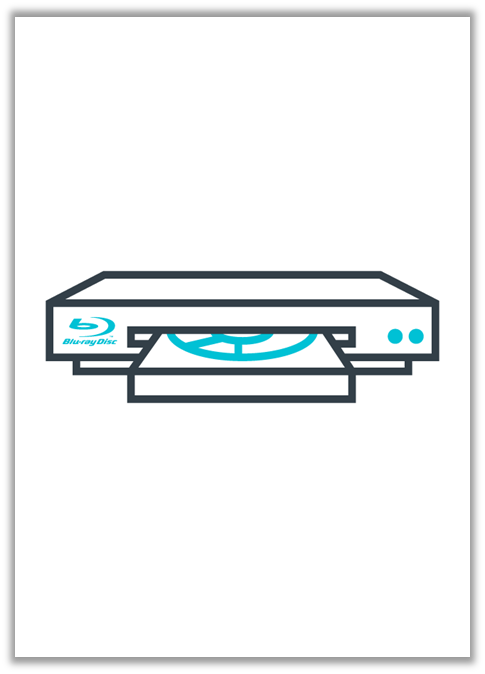 March 2009
Cinavia Deployed to Blu-Ray Disc Players
Millions of consumer Blu-ray Disc™ players begin deploying Cinavia.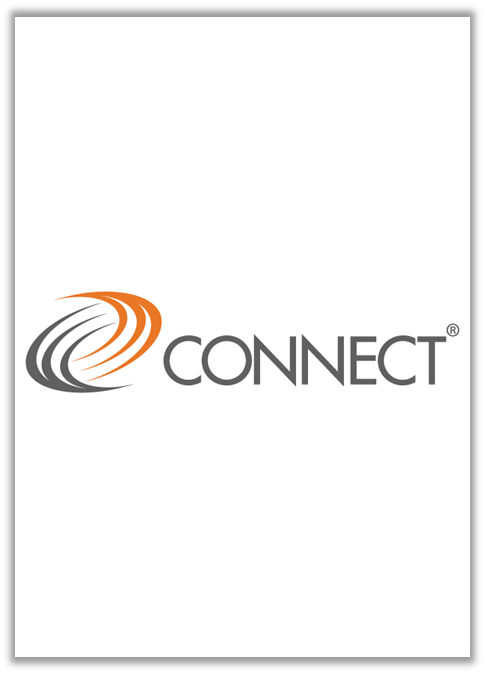 December 2009
Cinavia Wins Connect Award
Cinavia wins the Connect Award for Most Innovative Product.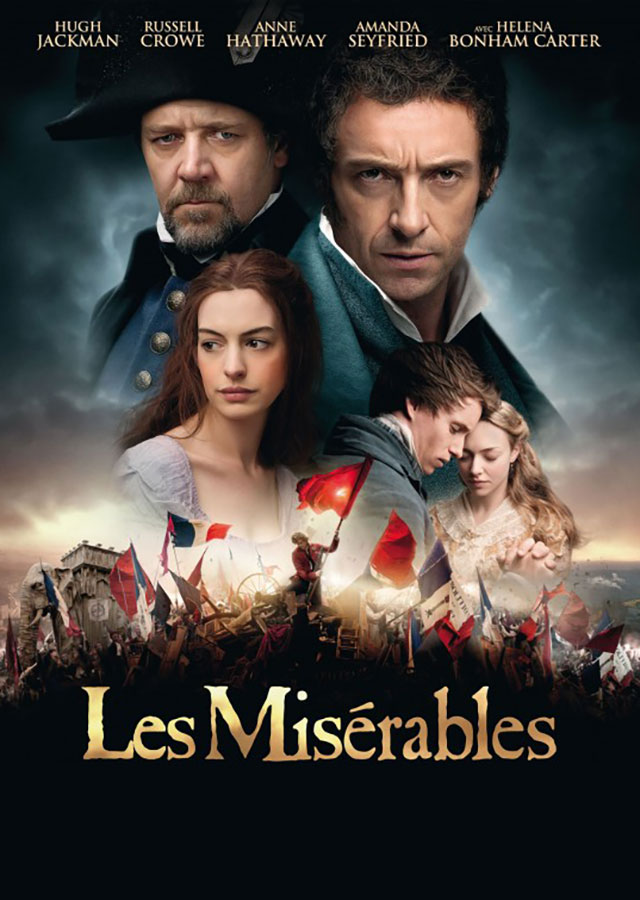 February 2012
Les Miserables
Les Misérables, protected by Cinavia, wins the Oscar for Sound Mixing.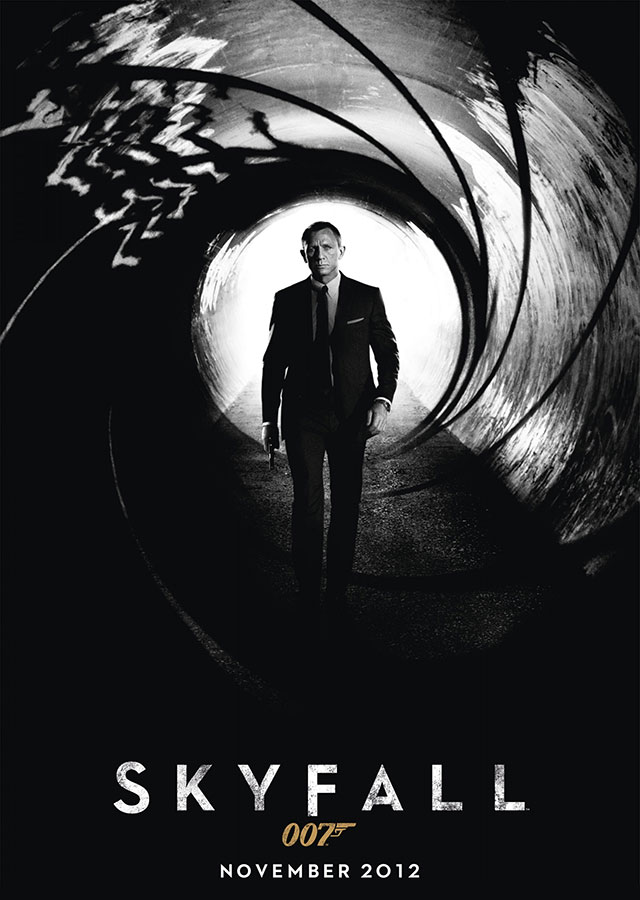 February 2012
Skyfall
Skyfall, protected by Cinavia, wins the Oscar for Sound Editing.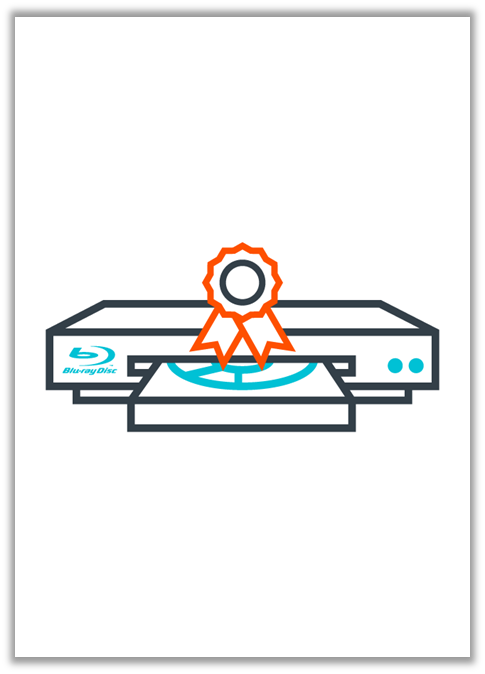 February 2012
Cinavia Mandatory for Blu-Ray Disc
Cinavia protection becomes mandatory for all new Blu-ray Disc playback devices.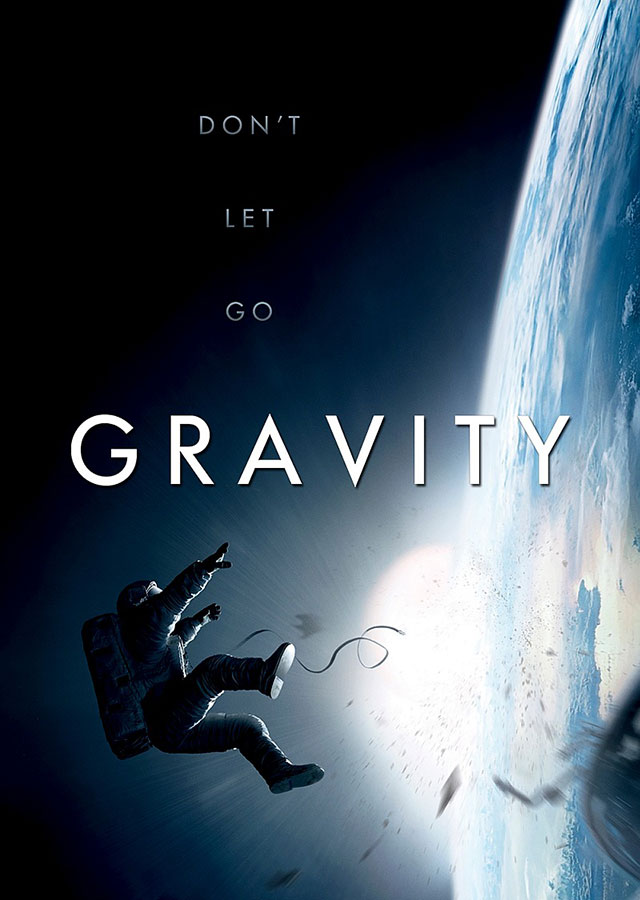 February 2013
Gravity
Gravity, protected by Cinavia, wins the Oscar for Sound Editing.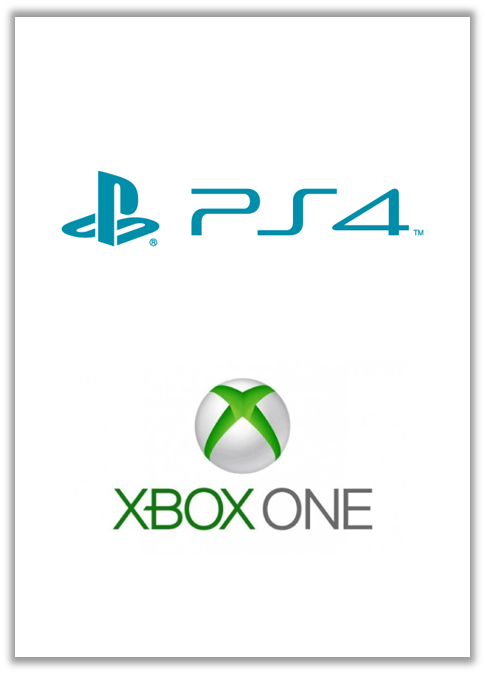 August 2013
Cinavia Deployed to Playstation & Xbox
Playstation 4 and XBOX One next generation game consoles begin deployment and include Cinavia protection.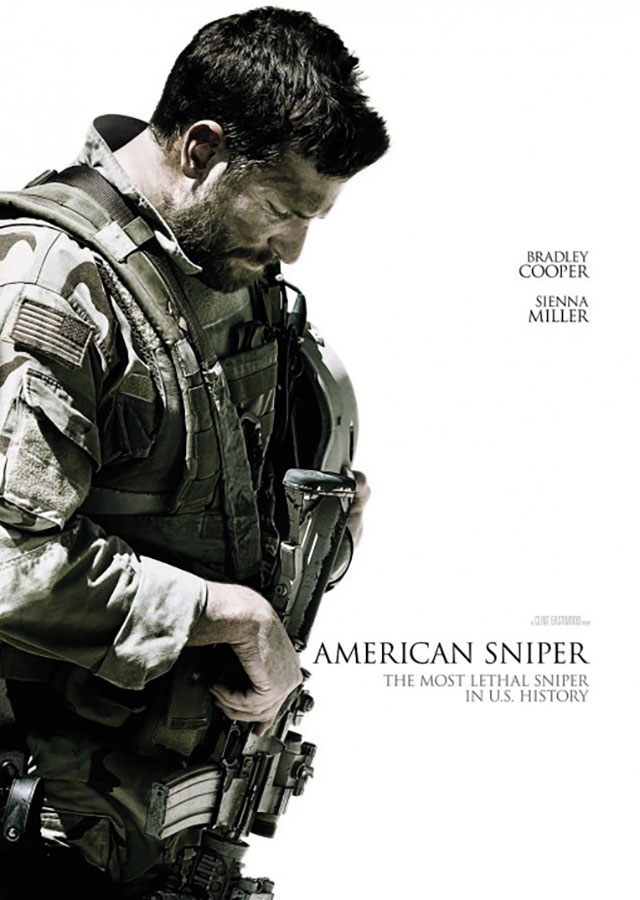 February 2014
American Sniper
American Sniper, protected by Cinavia, wins the Oscar for Sound Editing.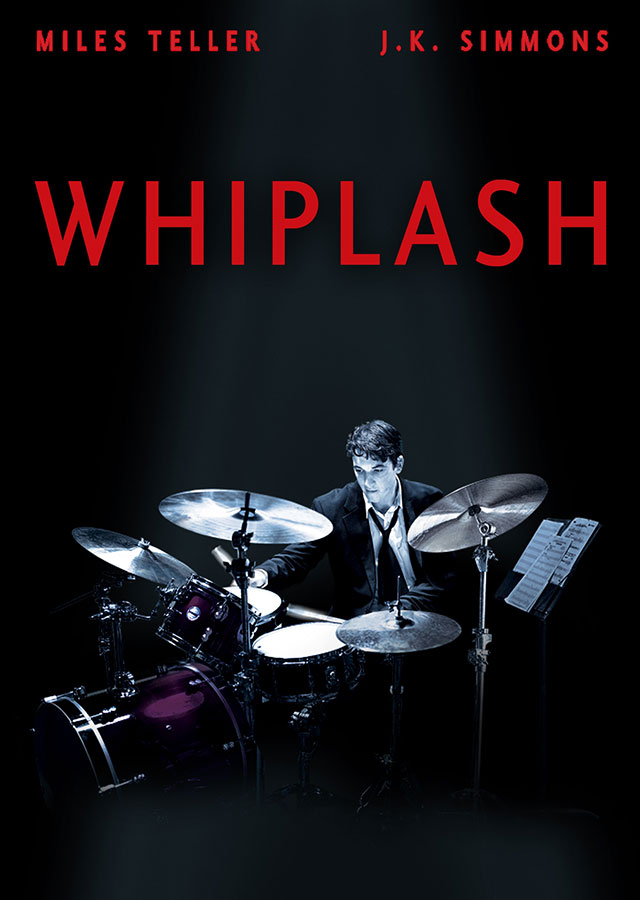 February 2014
Whiplash
Whiplash, protected by Cinavia, wins the Oscar for Sound Mixing.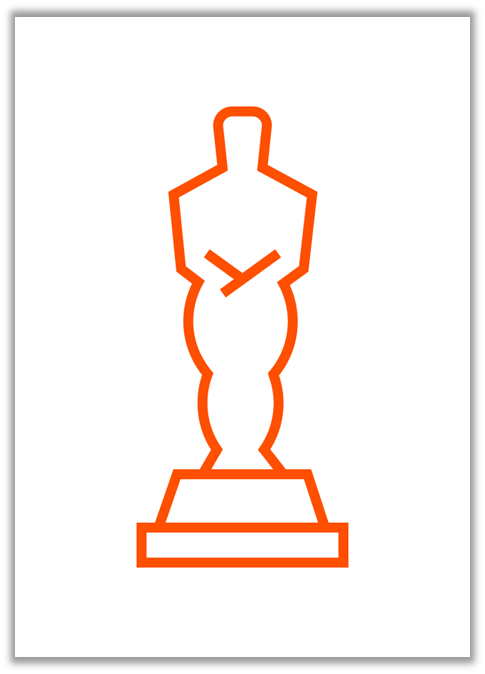 January 2015
Emmy Win
Verance awarded an Emmy for Steganographic Technologies for Audio/Video by the National Academy of Television Arts & Sciences.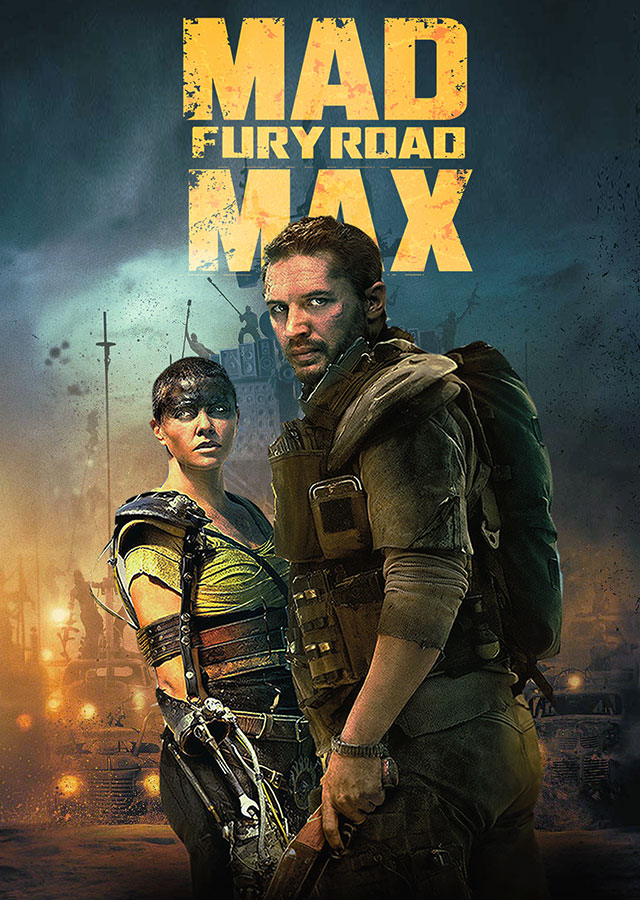 February 2015
Mad Max
Mad Max: Fury Road, protected by Cinavia, wins the Oscar for Sound Editing.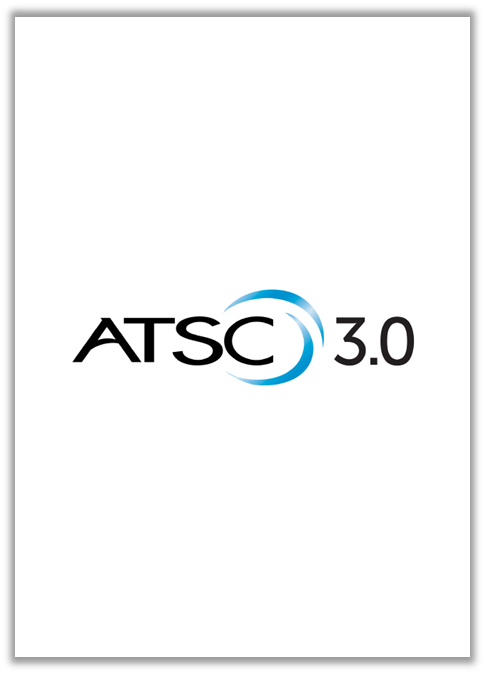 April 2015
ATSC 3.0
ATSC announces its selection of technologies from Verance as the basis for its open watermark standards for the ATSC 3.0 broadcasting standard.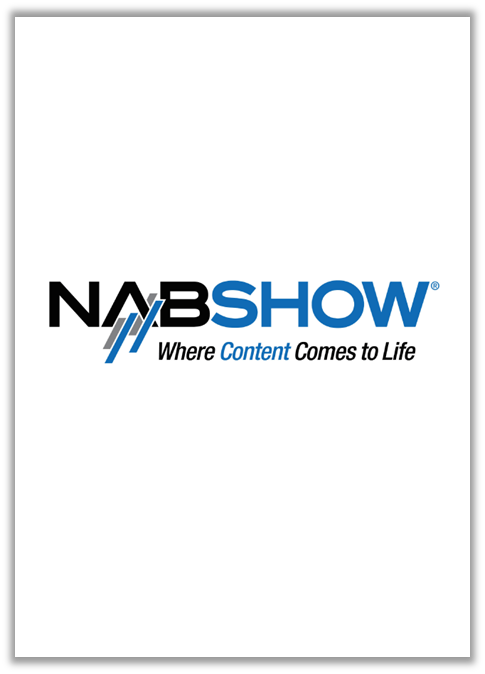 April 2016
NAB Show
Verance demonstrates the first end to end implementation of Open Watermarking at the National Association of Broadcasters tradeshow.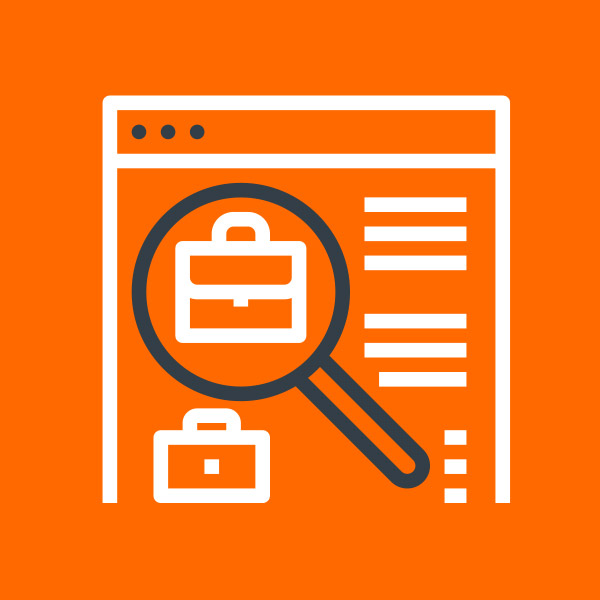 Award-Winning Careers at Verance
Unlocking the power of content requires the power of talented people. Our technology has won an Emmy award and movies using our solutions have won Oscars. And our talented people tend to stick around with an average tenure of over 8 years.
We need smart, enthusiastic people who want to advance their career in a fast-paced, collaborative, cutting-edge environment. There are great benefits, including our amazing San Diego location.
View our open listings here.