Generate revenue by protecting your entertainment assets from piracy in the pre-release, theatrical, and home video windows.
Cinavia
Cinavia has been implemented by the major Hollywood studios, all Blu-ray Disc device manufacturers, and is an industry requirement for UHD/4K content.
Deployed by over 100 leading entertainment and technology companies, in over 300 million consumer devices worldwide, and over 50 million movies and television programs, half of the output from Hollywood is protected by Cinavia.
Manufacturers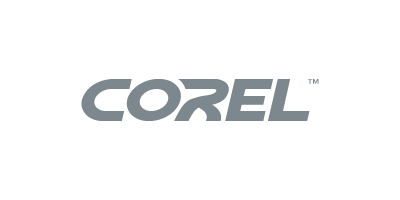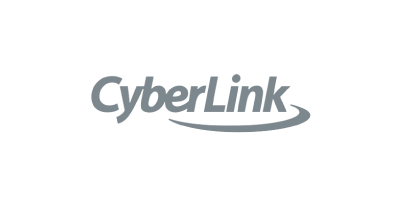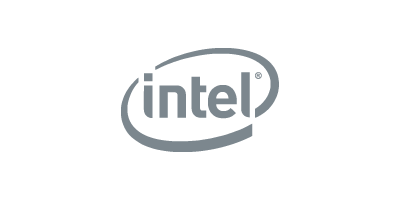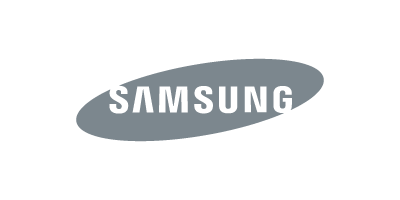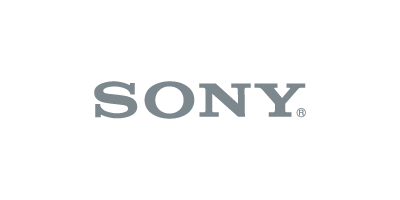 Devices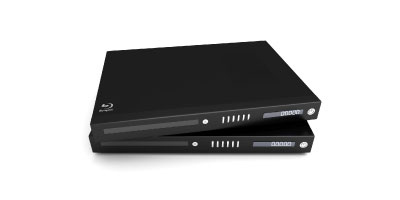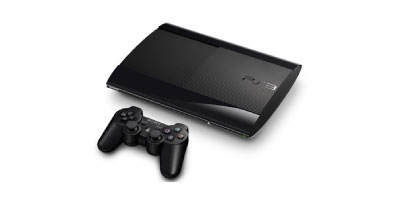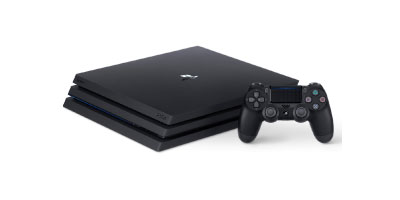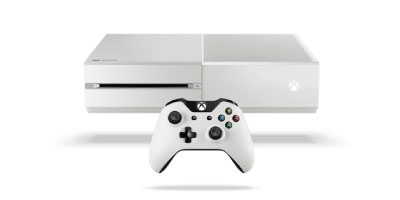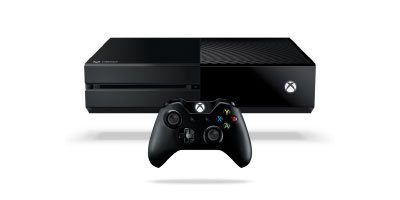 Studios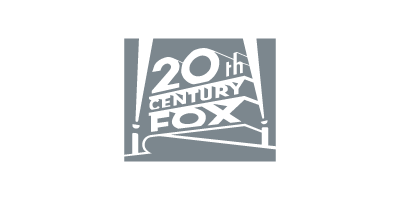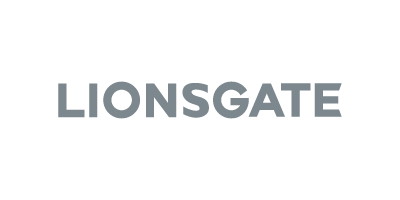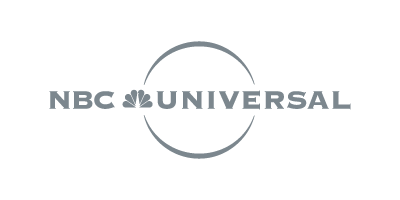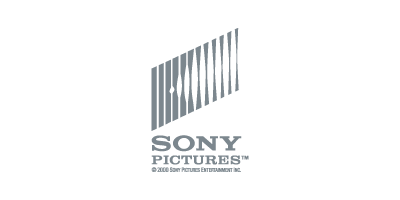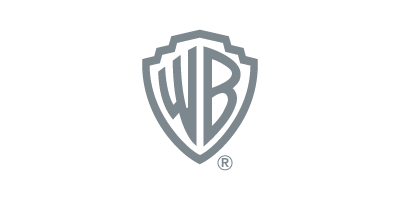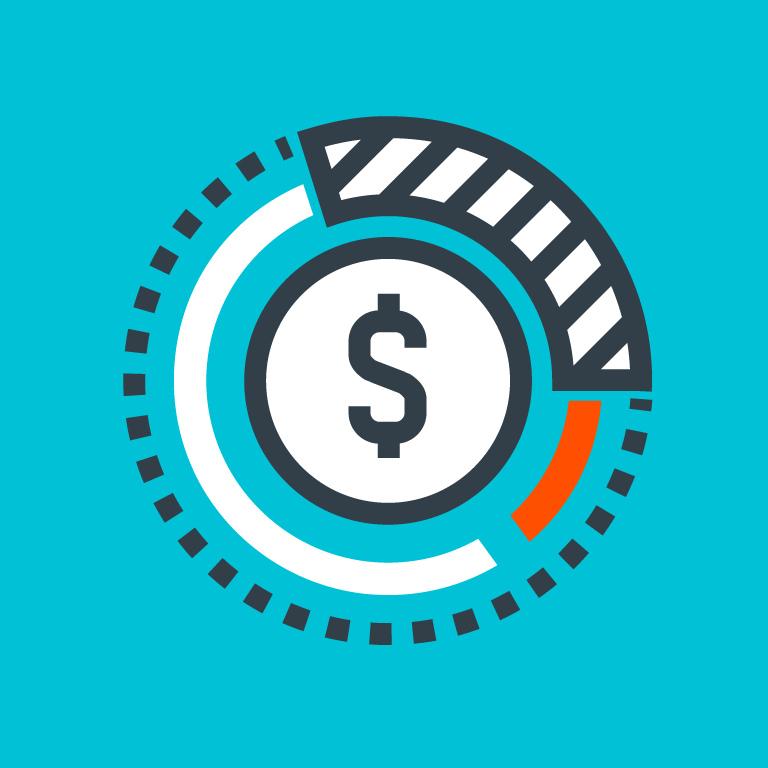 Generating Revenue
Cinavia generates over 10% in additional sales through proactive protection against key motion picture and home video piracy threats. Generating revenue while protecting content requires a universally compatible solution across entertainment, consumer electronics, and computer industries.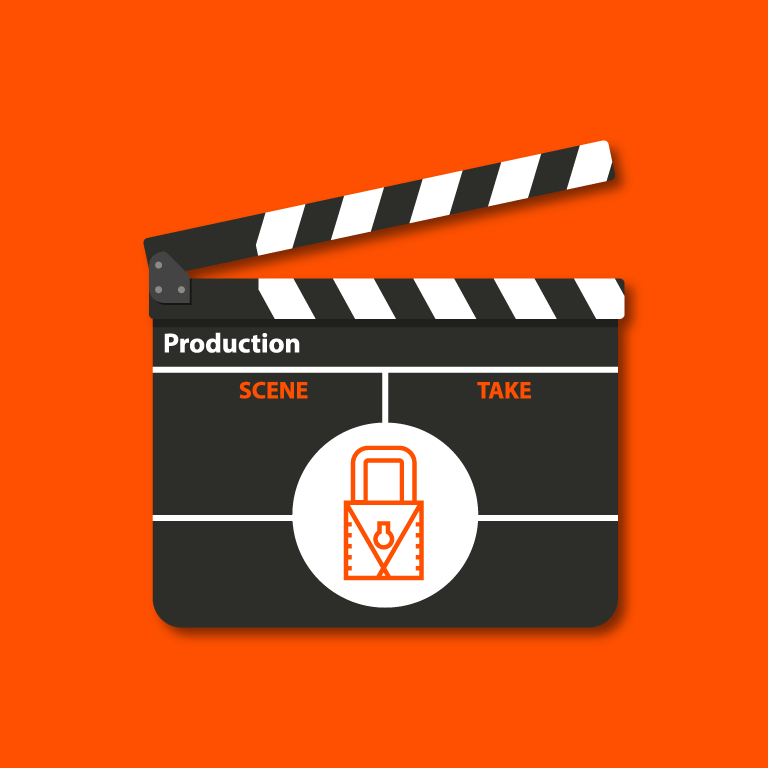 Effective Countermeasure to Piracy
Only 1 in 10 movies recuperate their investment in theatrical release due to the impact of piracy on ticket sales, DVD rentals, electronic sell-through, and VOD. This is why content creators turn to Cinavia for a cross-platform countermeasure that is easy to integrate, cost effective, and has no impact on viewer experiences.
How It Works
The Cinavia standard enables content owners to protect content across multiple release windows, distribution platforms, and playback devices, converting pirate consumption into commerce through legitimate services.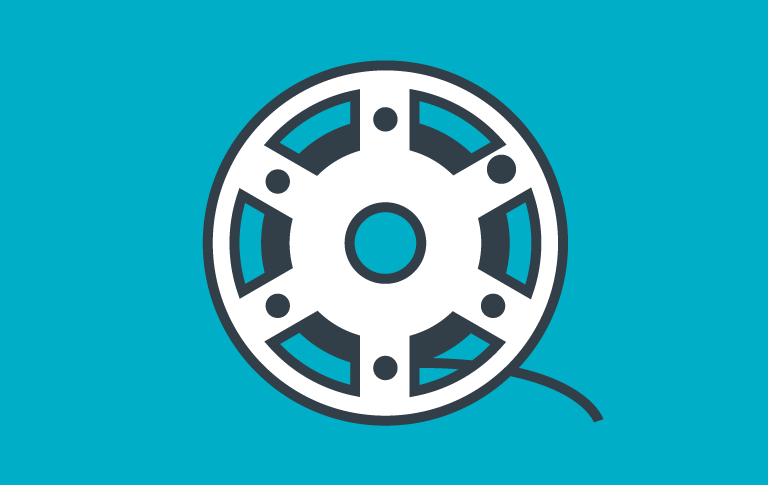 Step 1:
Premium content is produced by motion picture studio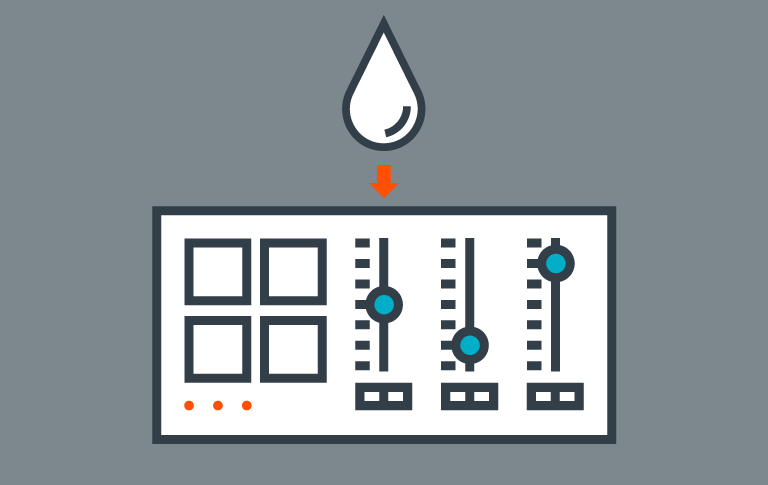 Step 2:
Invisible and inaudible watermark is embedded onto soundtrack during postproduction process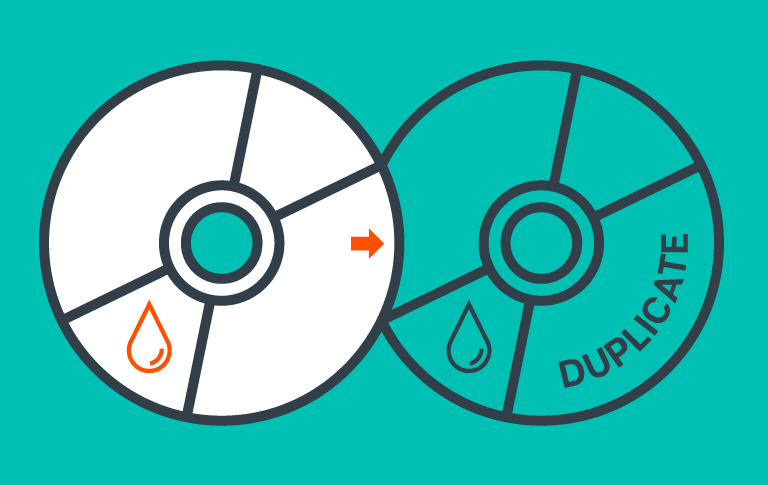 Step 3:
Cinavia protected audio watermarked content survives unauthorized duplication across multiple distribution paths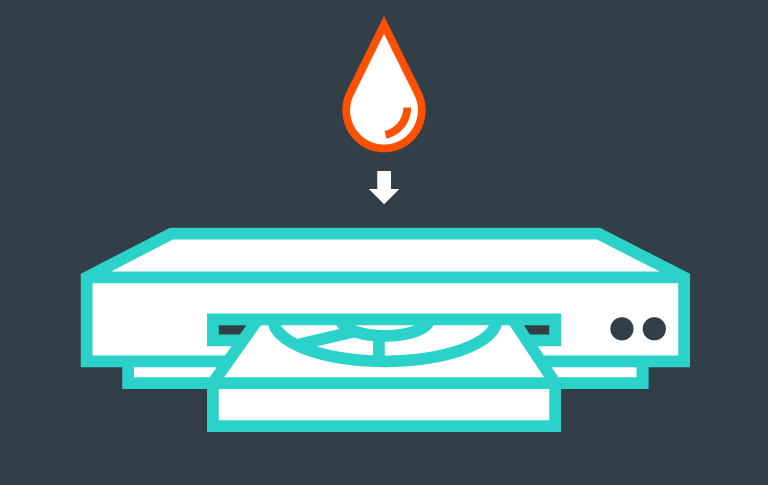 Step 4:
Cinavia enabled devices with detectors and verifiers read the content and recognize the presence of a watermark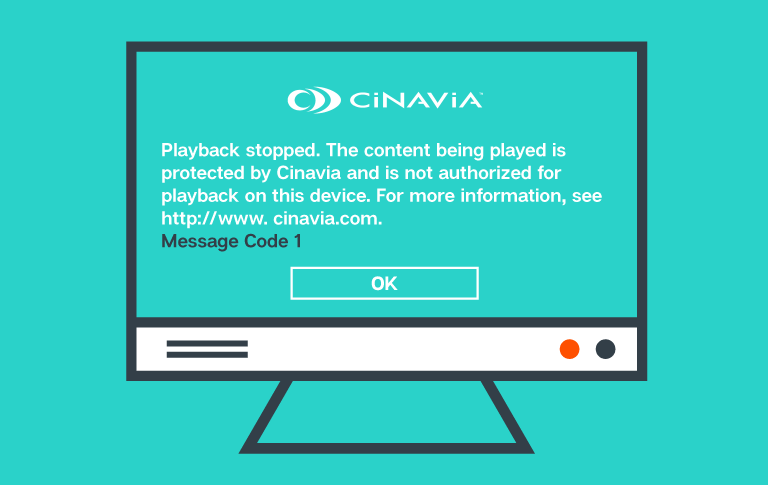 Step 5:
Unauthorized duplicated content carrying the watermark is detected by the device, stopping playback and displaying the Cinavia enforcement message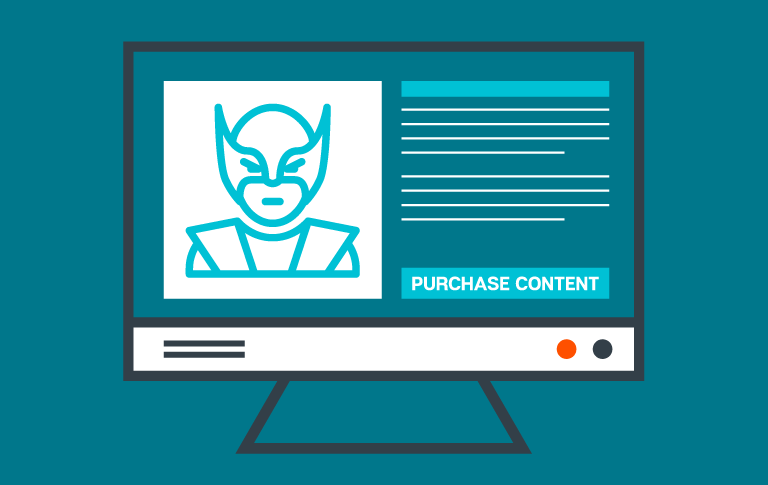 Step 6:
Viewer is presented with the option to purchase the legitimate content to be viewed legally
Specifications
Required element of content protection architecture for Blu-ray® disc
Required element of content protection for UHD/4K content.
Effectively identifies and protects against motion picture and home video piracy
Embedded into the soundtrack of movie releases
Integrated into consumer electronics devices, software players, and components