AI, Interactivity,
Measurement and
Content Protection
Watermarks

Our Award-winning watermark technology is the industry standard for movies, music and television.
Setting the Standard

The motion picture industry implemented our content protection watermark as part of the Blu-ray Disc standard.

The television industry selected our content measurement and enhancement watermark as part of the next generation TV standard, ATSC 3.0.

The HbbTV Association adopted watermarking for inclusion within its "Application Discovery over Broadband" specification.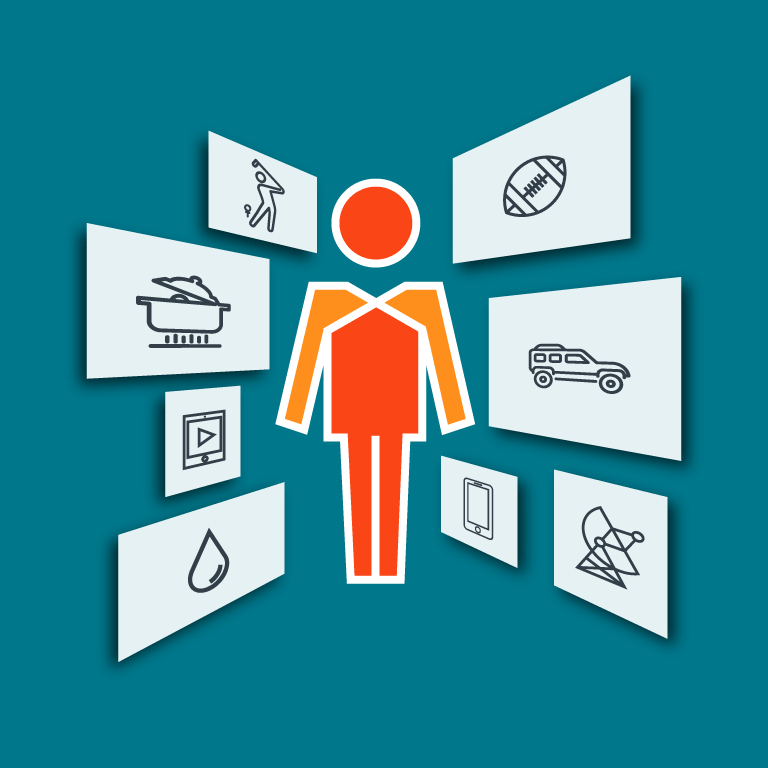 Interactivity
Aspect™ drives viewer engagement and revenue by delivering interactive and personalized television with unparalleled reach. Working across all devices and distribution paths, including today's ATSC 1.0 environment, Aspect powers leading experiences on par with digital platforms today
Discover Aspect Interactivity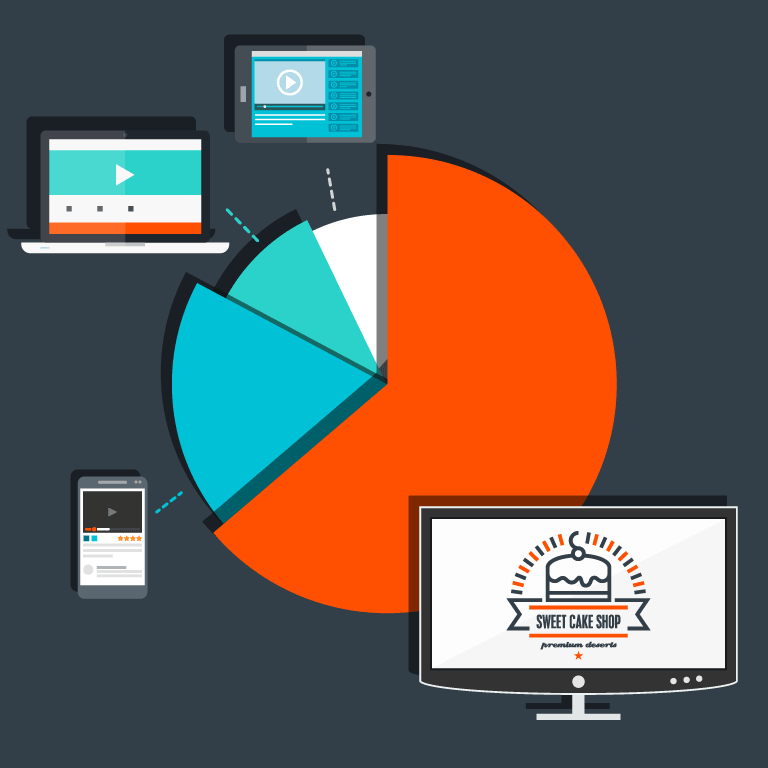 Measurement
Aspect provides first party, household-level audience measurement data across devices and distribution environments.  Augmented with demographic and psychographic data, Aspect enables census-level audience insights to inform television programming, marketing and advertising sales efforts.
Discover Aspect Measurement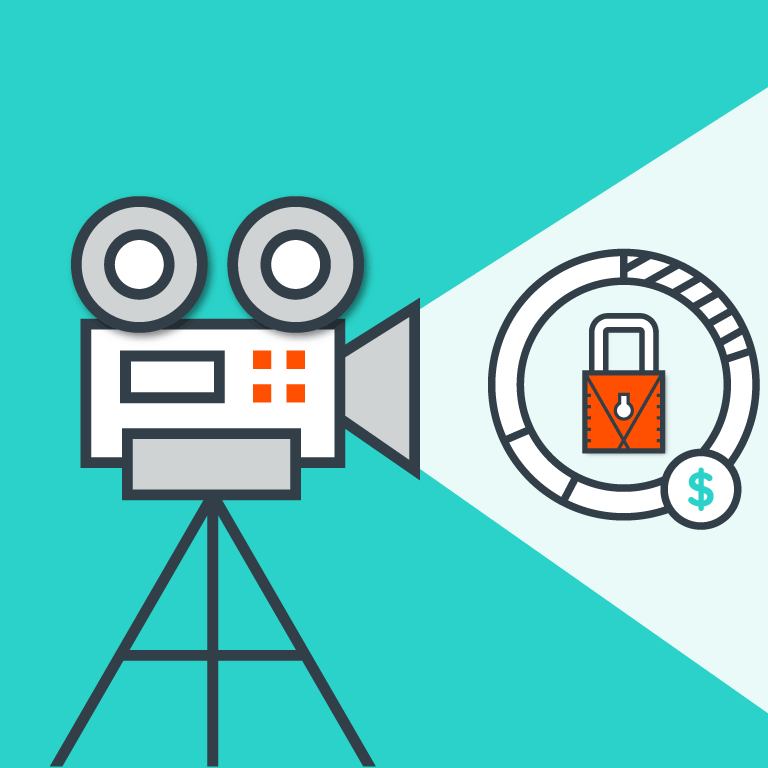 Content Protection
Cinavia® generates revenue by protecting your entertainment assets from piracy in the pre-release, theatrical, and home video windows. Cinavia has been implemented by the major Hollywood studios, all Blu-ray device manufacturers, and is an industry requirement for UHD/4K content.
Discover Cinavia
Innovating Together
With decades of innovation, industry expertise, and dedication to our customers, Verance is your natural partner for optimizing the value of media and audiences.
About Verance