Drive advertising revenue with household-level addressable advertising delivered at scale.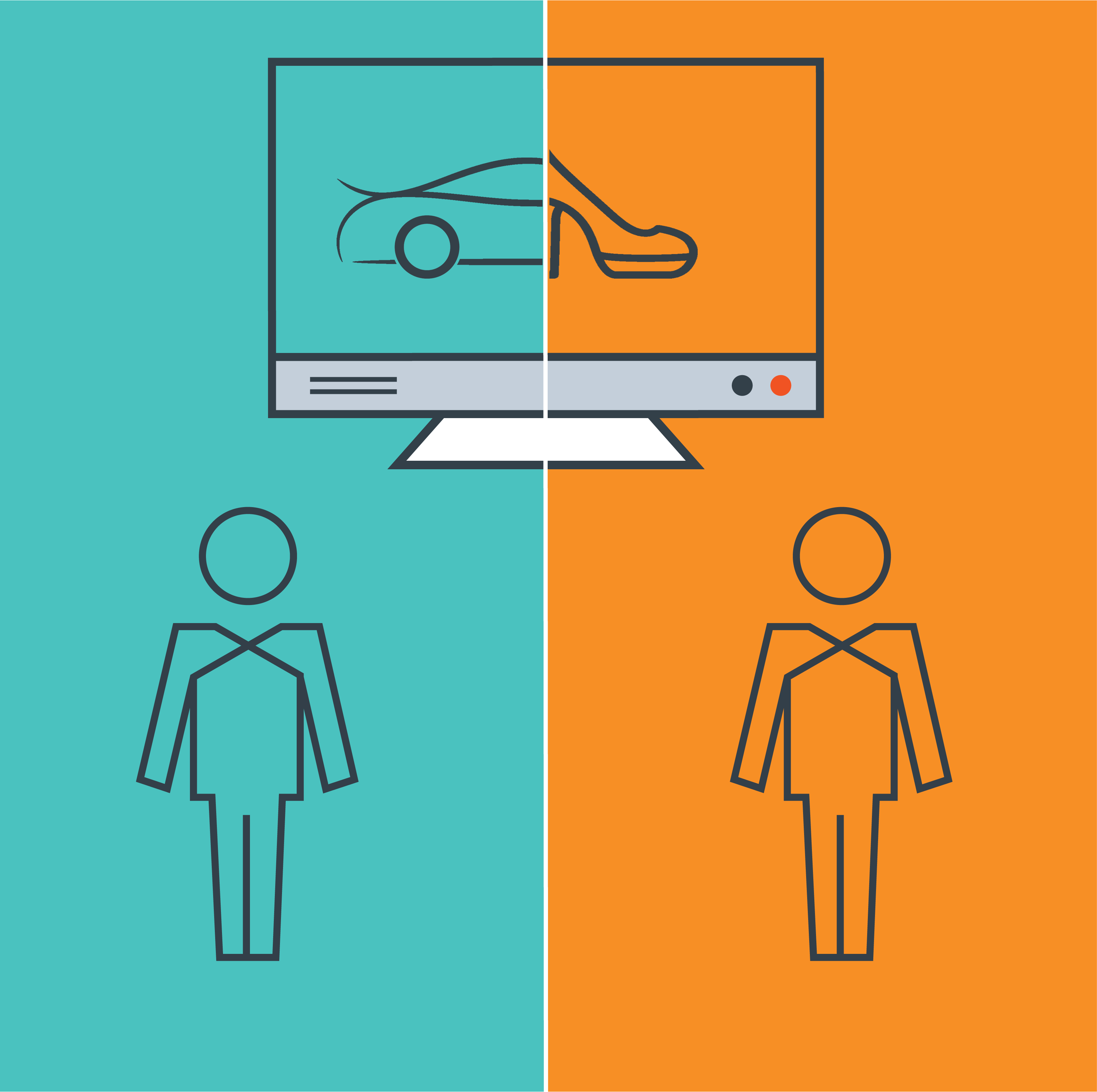 Make Advertising Addressable
Aspect™ enables different ads to be delivered to different households within the same television program, maximizing CPMs and inventory yield. Census-level audience measurement data captured by Aspect is augmented with demographic, psychographic and buyer propensity data to deliver targeted and addressable advertisements at the household level.
Reach All Audiences
Aspect enables dynamic ad insertion to be activated within all connected televisions, even those connected to set-top boxes. It works across all distribution paths, including over-the-air / digital terrestrial, cable, satellite, IPTV and over-the-top households.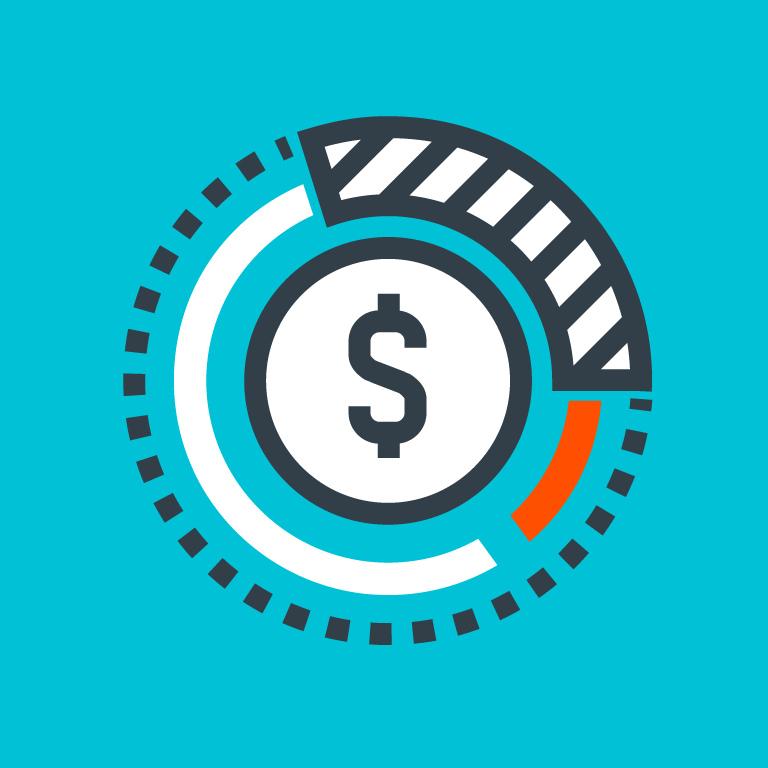 Accelerate Addressable Advertising Revenue
Aspect works in existing and future broadcast environments and supports multiple standards for addressable advertising, including ATSC 1.0 & 3.0, Project OAR and DVB / HbbTV. Deploying Aspect allows programmers to generate addressable advertising revenue today.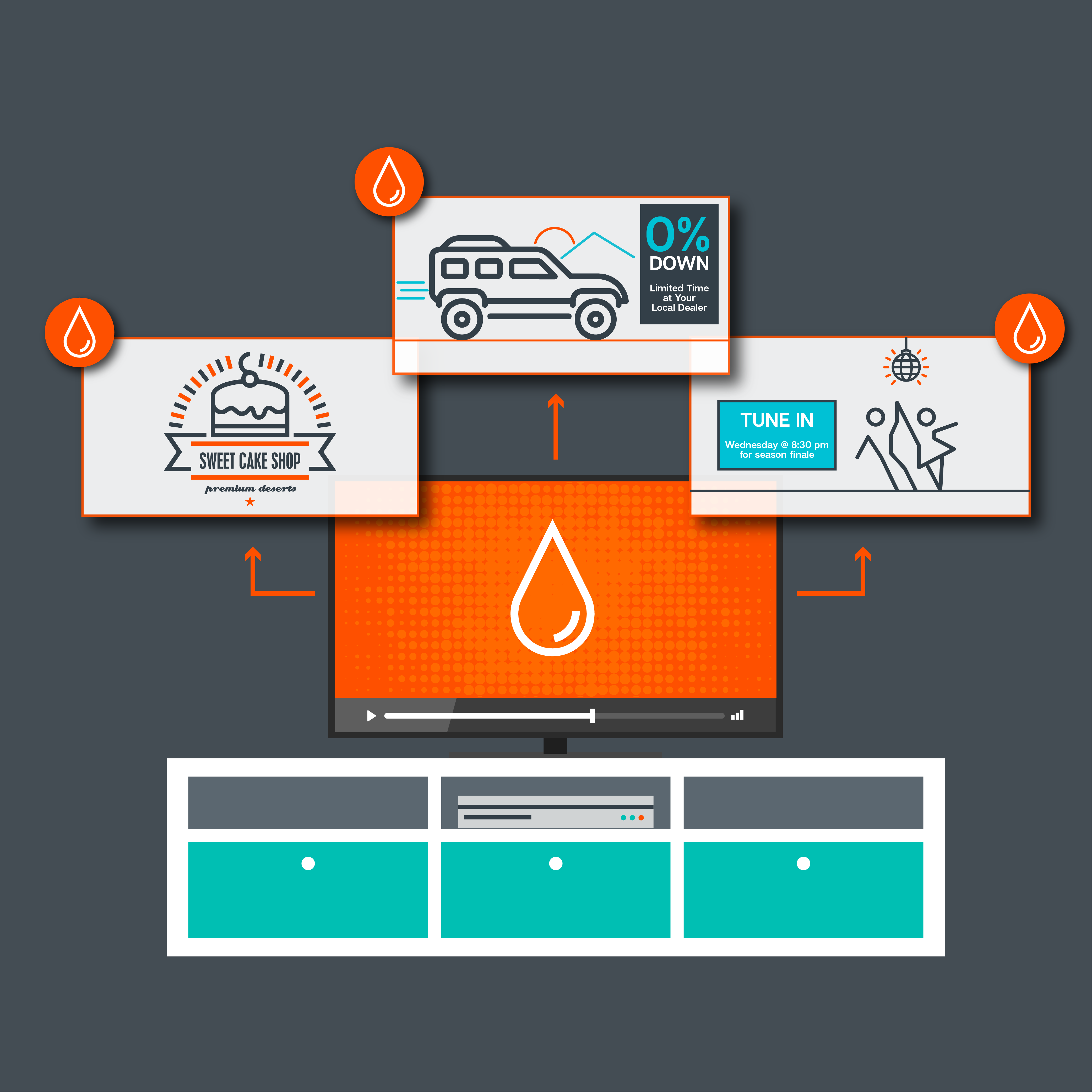 Seamlessly Activate Addressable Advertising
Aspect provides frame-accurate timing with a 100% content match rate to ensure seamless and reliable activation of dynamic ad insertion within both live and time-shifted viewing scenarios.