Delivering connected broadcast TV that is measurable, personalized, and interactive.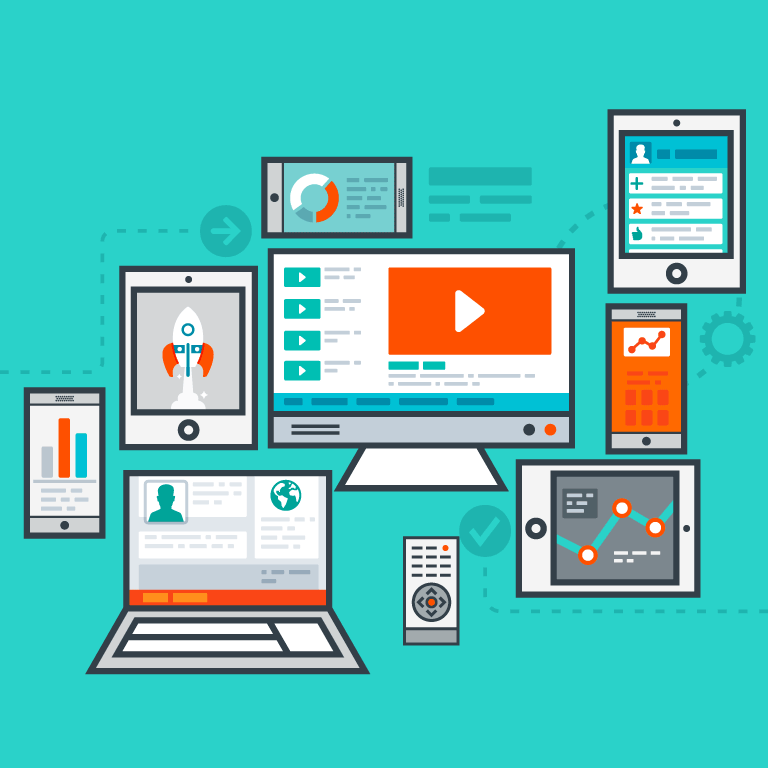 Keep Pace with Consumers
Viewers demand content anywhere on any device. Aspect enables personalization and interactivity across all platforms, connecting with millions of viewers on television in the dynamic ways they're accustomed to online.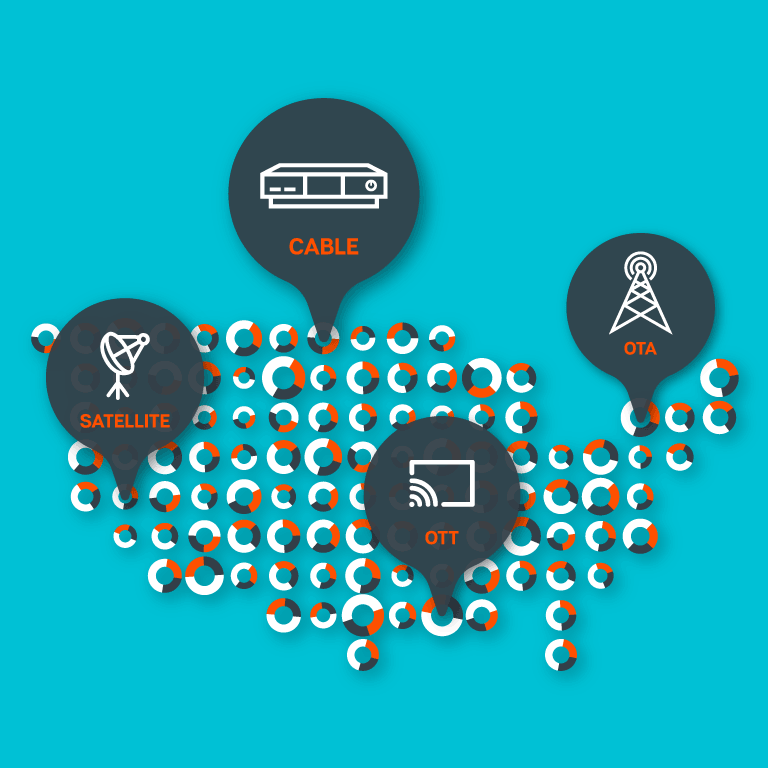 Reach All Audiences
Aspect delivers audience measurement and enriched experiences to over-the-air, over-the-top, cable, IPTV, and satellite households, connecting millions of consumers.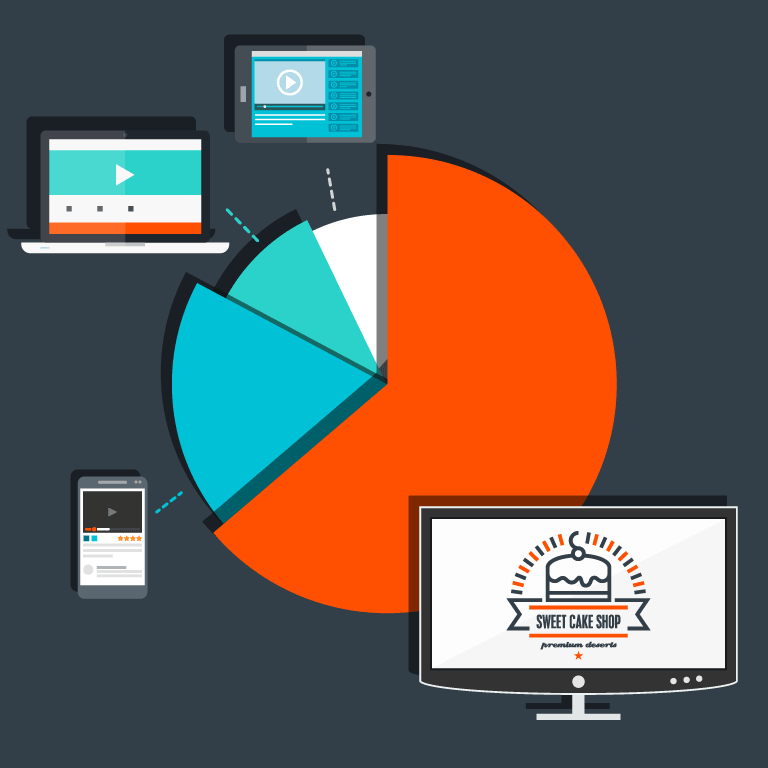 Enhance the Most Watched Content
The bulk of video consumption occurs on broadcast television and cable networks. Aspect enables uniform personalization and interactivity on the most watched content, empowering TV audiences to define what they experience and how they experience it; from brands to entertainment to information.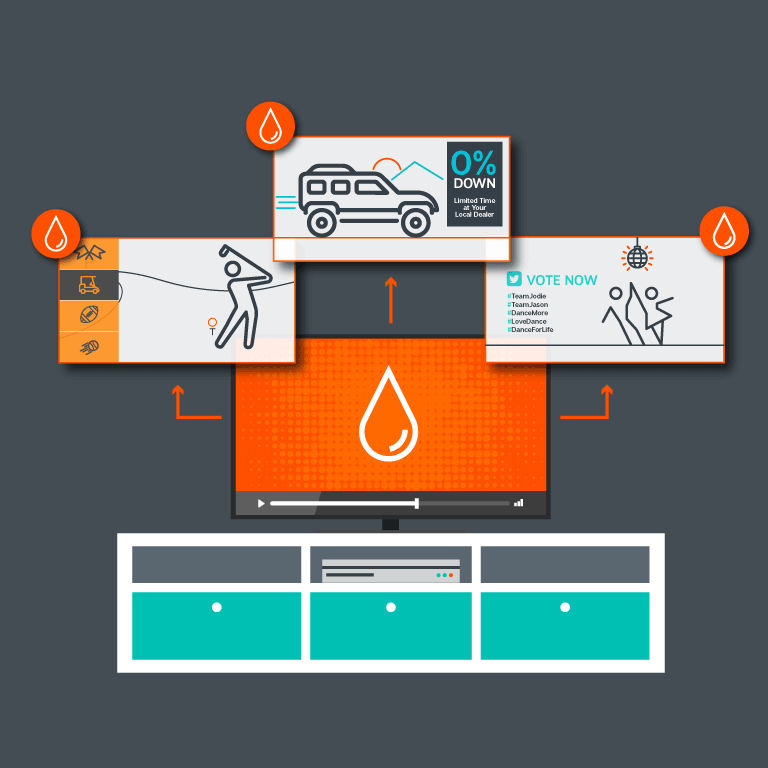 Accelerate Broadband Enhancements
Aspect accelerates broadband features on broadcast television in the ATSC 1.0 environment giving you early, first-hand experience with the capabilities in the new ATSC 3.0 standard.

The Advanced Television Systems Committee selected the Aspect Watermark as a foundational component of the next generation television standard, ATSC 3.0.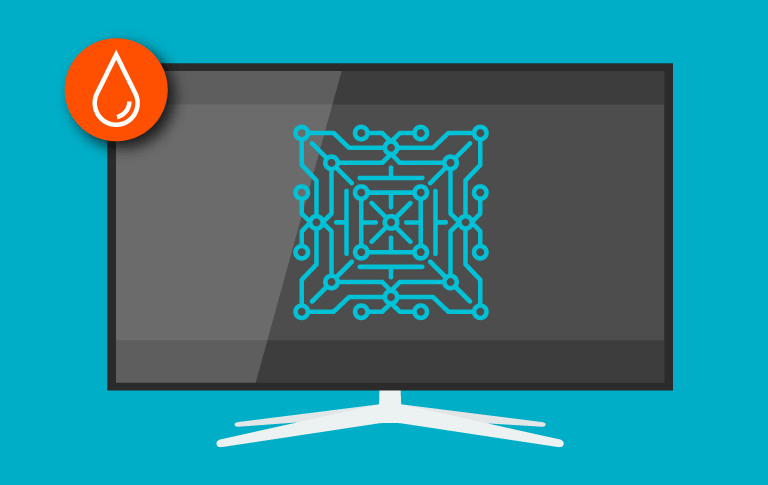 Step 1
Manufacturers deploy the Aspect watermark detector in connected TVs and devices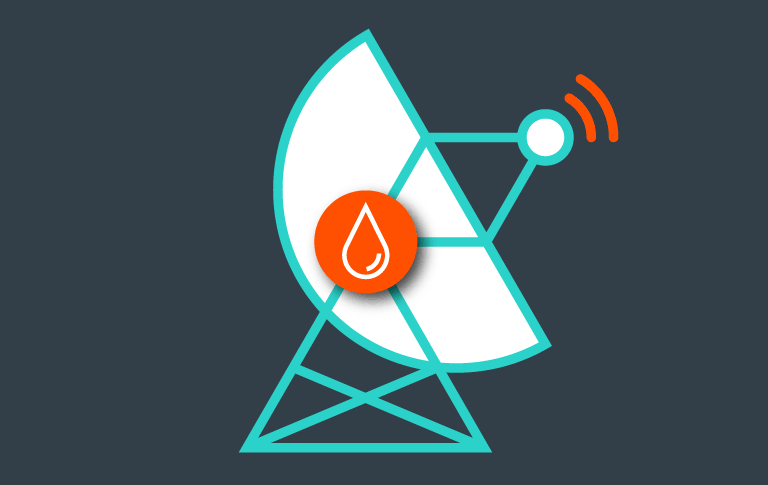 Step 2:
Broadcasters embed the Aspect watermark into content at the broadcast operations center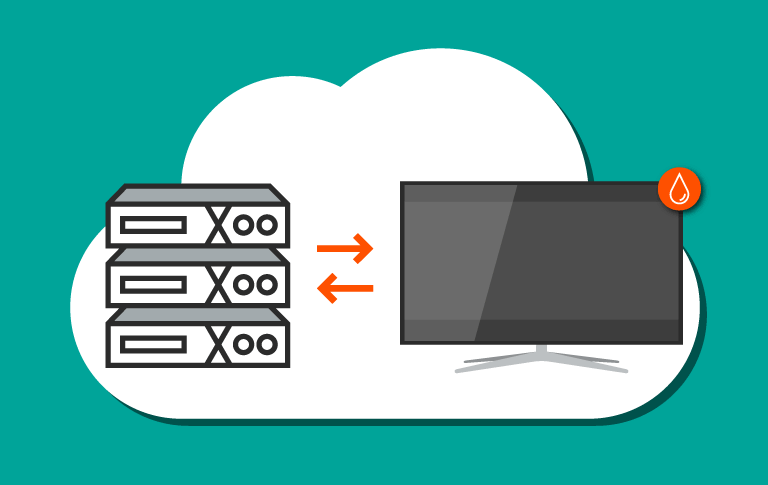 Step 3:
Aspect watermark is detected and retrieves content metadata and instructions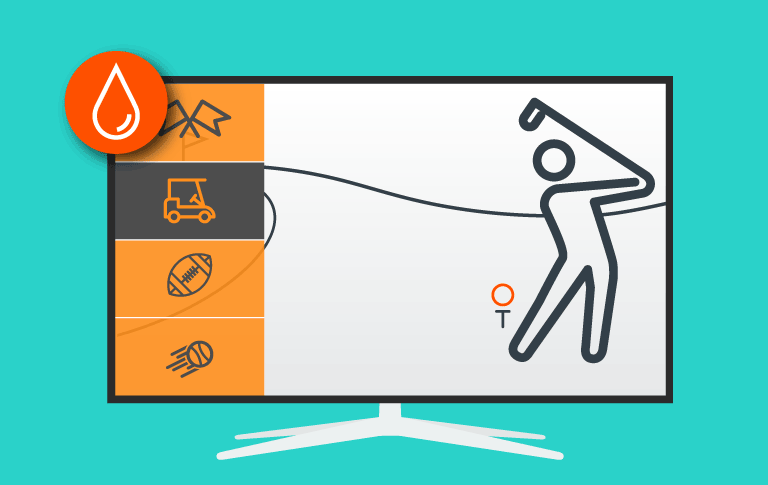 Step 4:
Instructions are instantaneously applied to personalize content or launch interactive features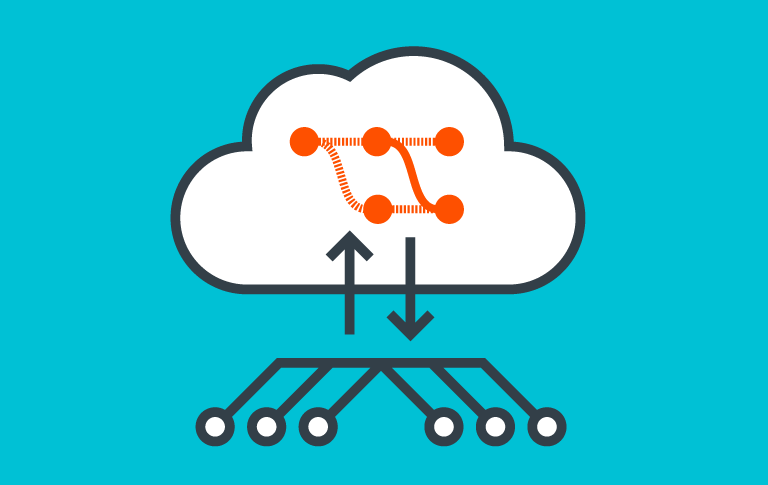 Step 5:
Viewership data is sent to the cloud for aggregation and normalization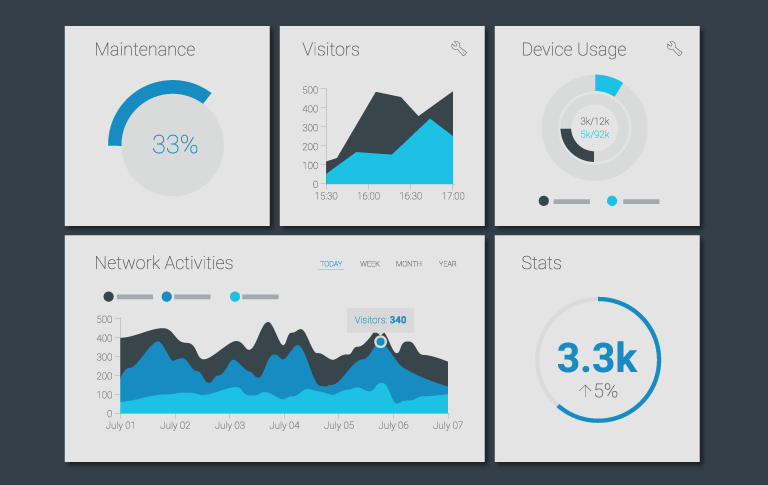 Step 6:
Viewership data is directly accessible for analysis and business intelligence
Embrace the Future
Aspect is ready for use today. The lightweight Aspect watermark is compatible with today's television standards and is easily deployed.
Start today, gain experience with tomorrow's next generation television characteristics, capabilities and capacity.