Drive viewer engagement and revenue from sports gaming by delivering personalized experiences with unparalleled reach.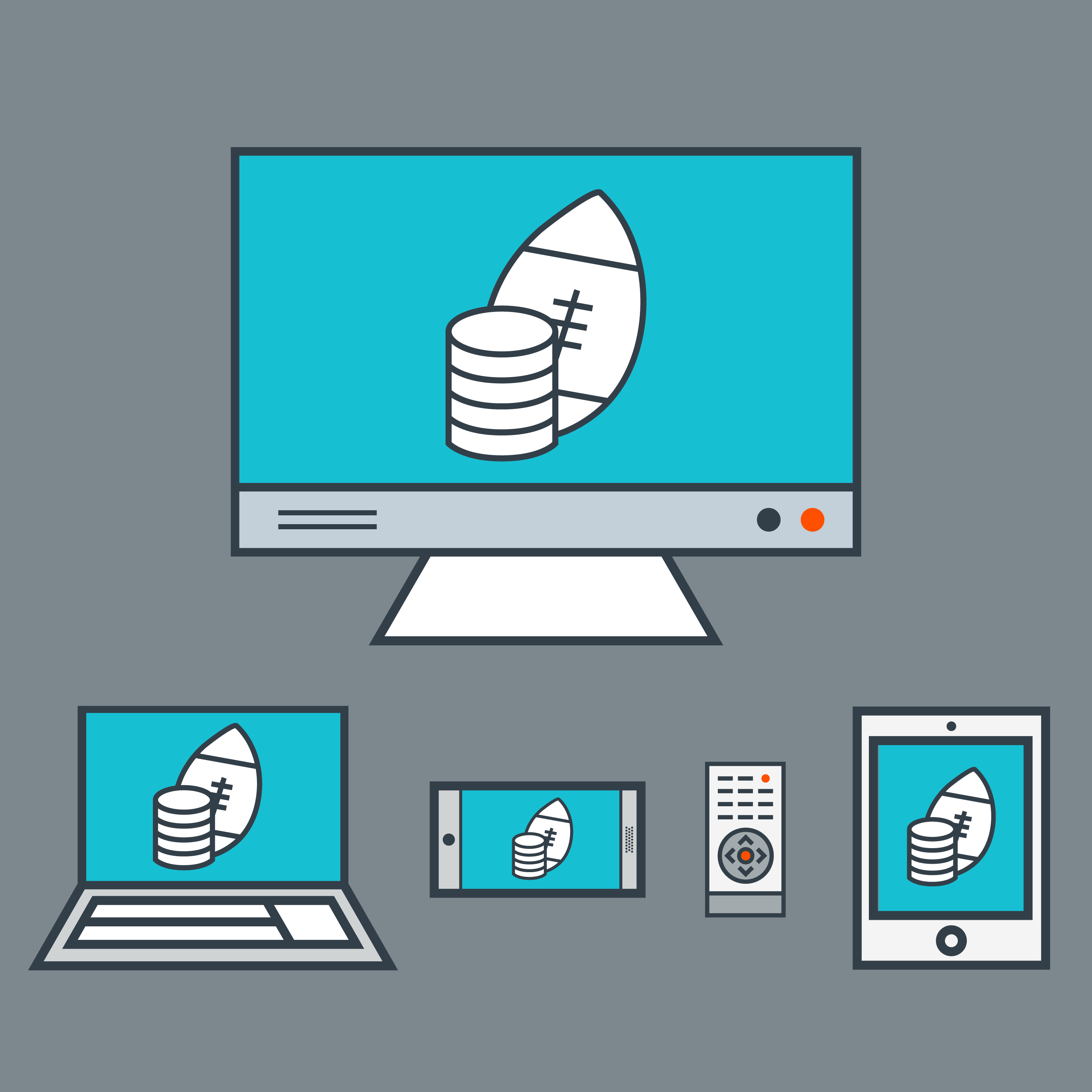 Bring Sports Gaming to The First Screen
Aspect™ unifies sports gaming experiences across screens, allowing players to seamlessly navigate between devices and interact with real-time fantasy and sports betting content via linear broadcast on televisions for the first time.
Personalize Experiences for Maximum Relevance
Aspect discerns between avid gamblers and non-gamblers and between jurisdictions with and without legalized sports betting to deliver personalized and relevant experiences for all audiences, whether fantasy sports players, predictive game players or sports bettors.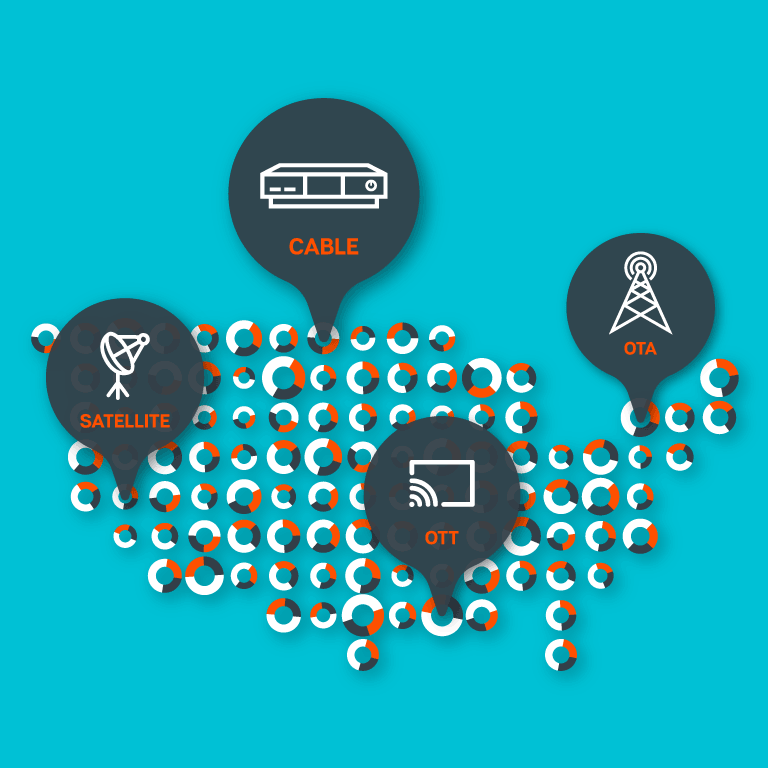 Reach All Audiences
Aspect enables sports gaming experiences across all devices and distribution paths, including over-the-air / digital terrestrial, cable, satellite, IPTV and over-the-top households.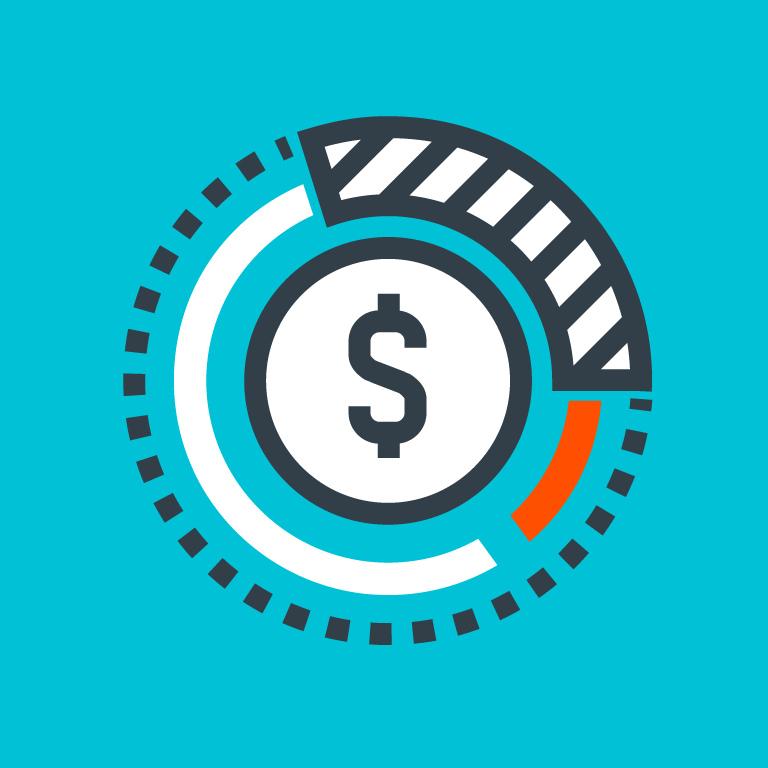 Accelerate Sports Gaming Benefits
Aspect works in existing and future broadcast environments, including ATSC 1.0, ATSC 3.0 and HbbTV, accelerating viewer engagement and revenue benefits across global markets today.
Easy Deployment Path for Programmers