Drive television revenue with household-level, cross-platform audience measurement at scale.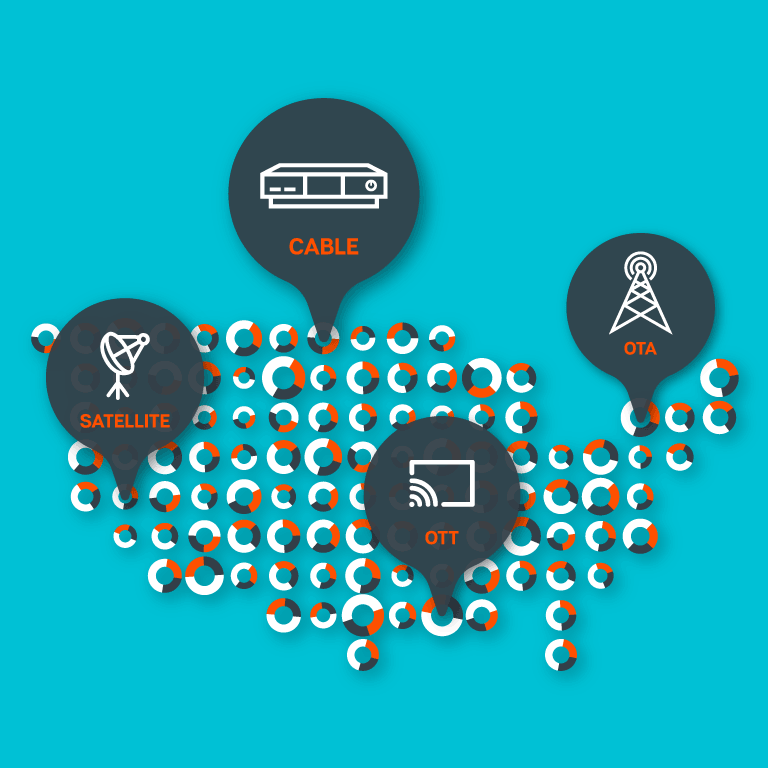 Measure All Audiences
Available in today and tomorrow's broadcast environments, Aspect™ delivers audience measurement and enriched experiences to over-the-air / digital terrestrial, cable, satellite, IPTV and over-the-top households, including today's ATSC 1.0 environment.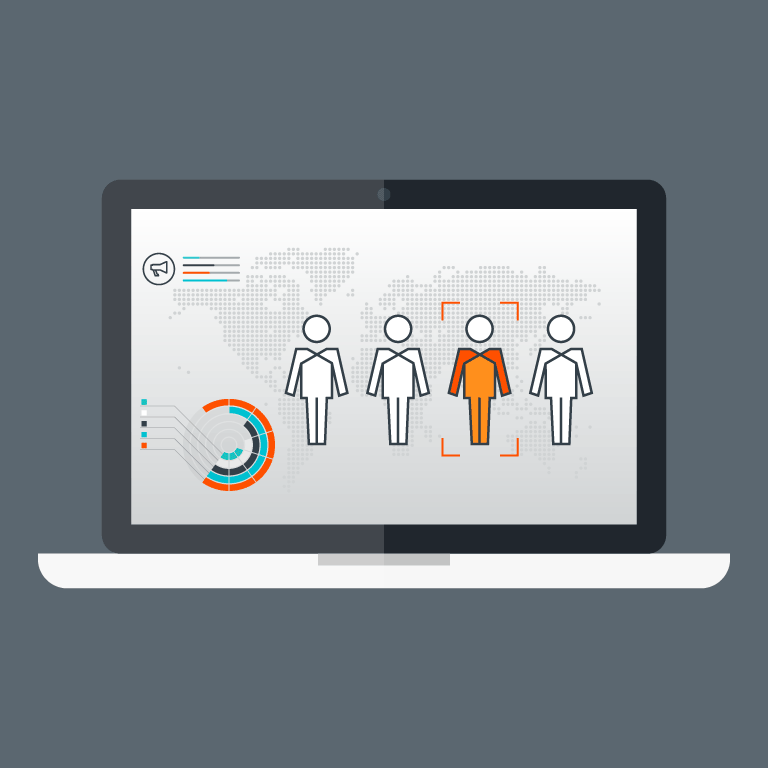 Directly Access Your Audience Data
Aspect provides direct access to first party household-level audience data across devices and distribution environments. Augmented with demographic and psychographic data, it provides unparalleled audience insights to inform television programming, marketing and advertising sales efforts.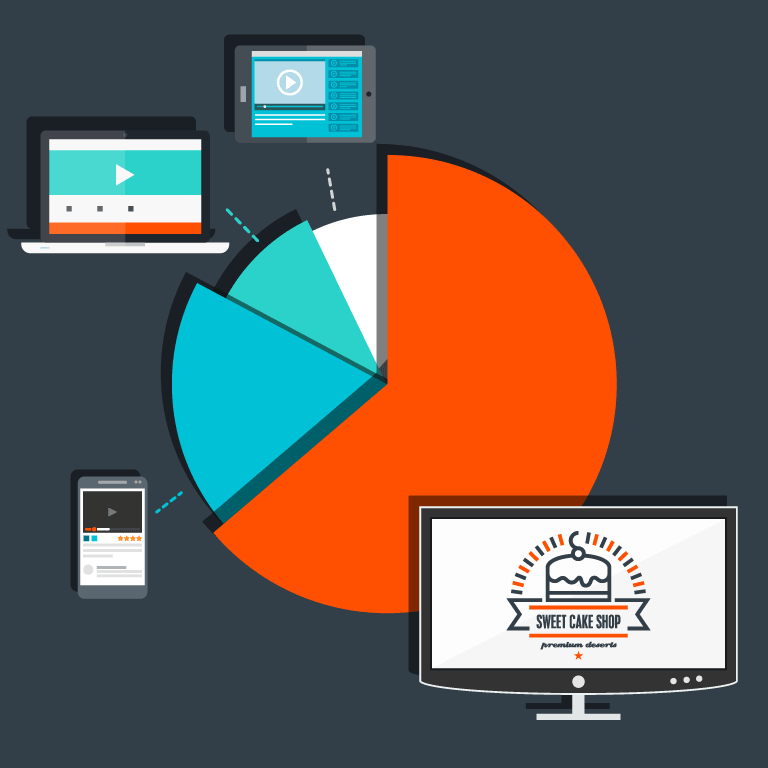 Proactively Respond to Viewership Trends
Aspect provides insights at the national, DMA and segment level.  It enables a proactive response to changes in audience usage by delivering accurate measurement of program engagement, advertising engagement and campaign performance.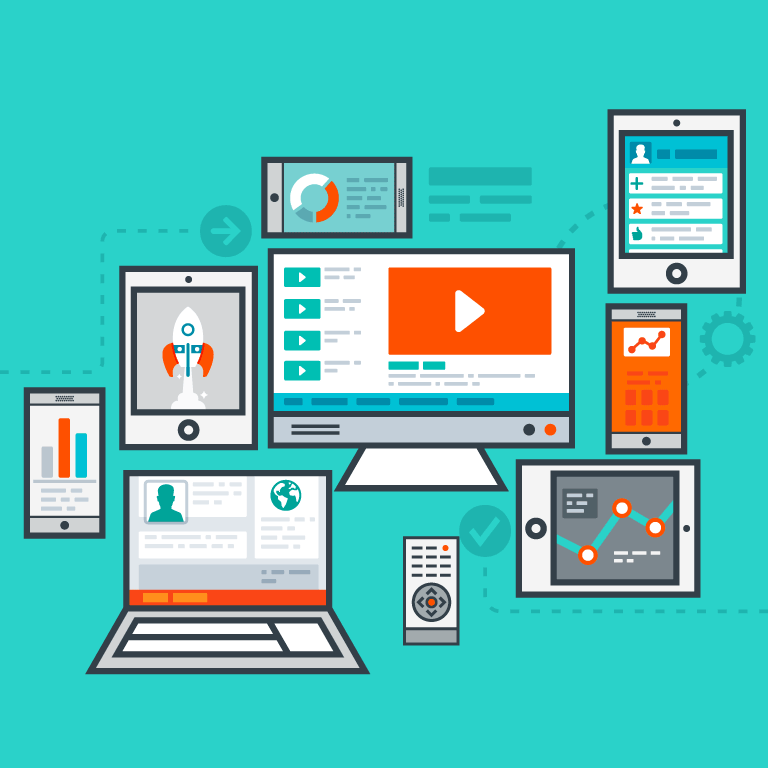 Optimize Your Windowing Strategies
Aspect allows programmers and distributors to understand when, where and how content is consumed. By pairing Aspect with the Cinavia® watermark, partners gain key insights to inform their windowing strategies and prevent illegal content distribution.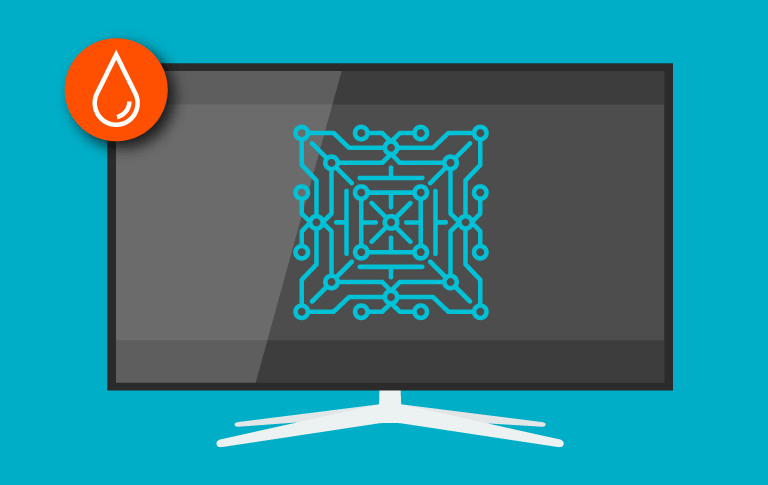 Step 1:
Manufacturers deploy the Aspect watermark detector in connected TVs and devices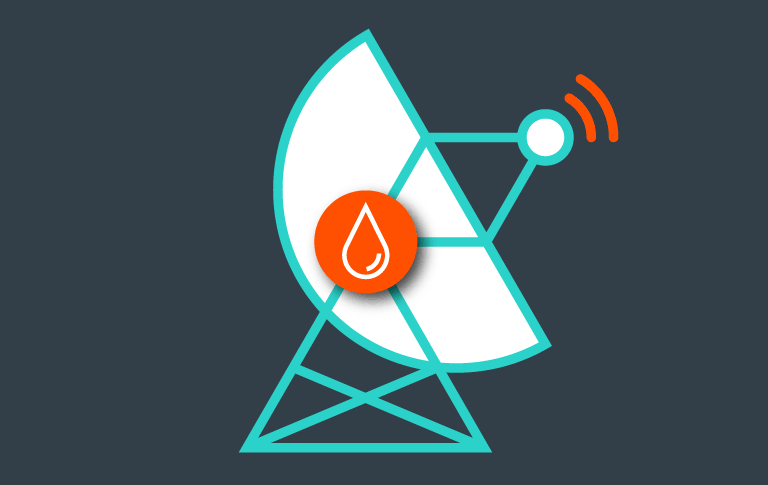 Step 2:
Broadcasters embed the Aspect watermark into content at the broadcast operations center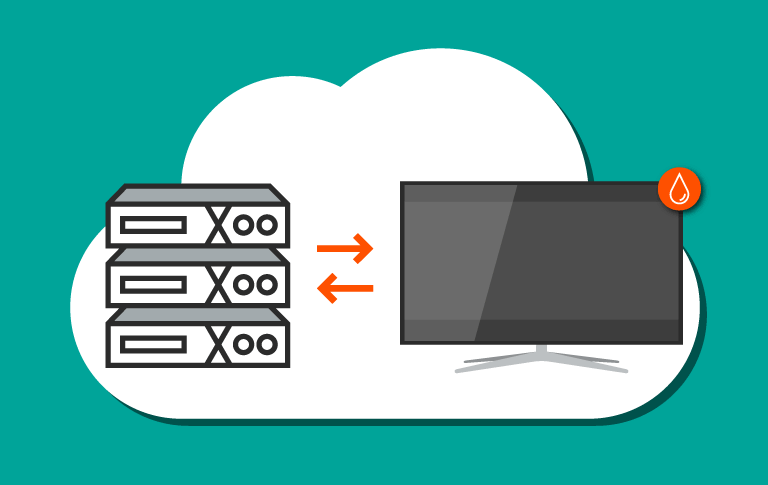 Step 3:
Aspect watermark is detected and retrieves content metadata and instructions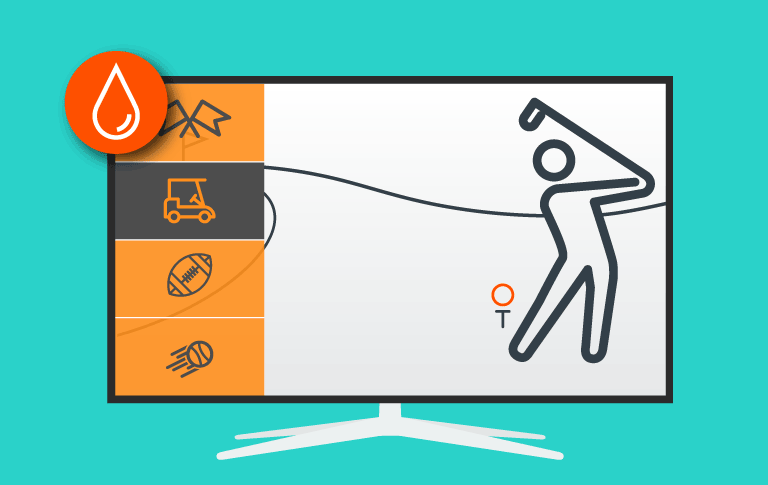 Step 4:
Instructions are instantaneously applied to personalize content or launch interactive features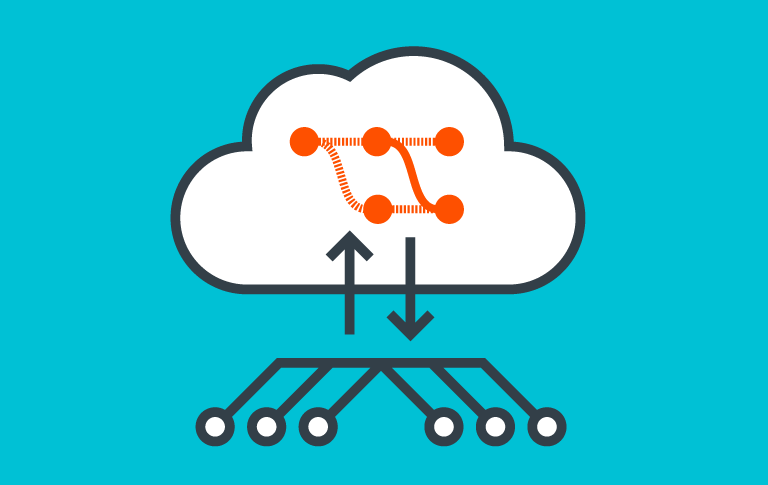 Step 5:
Viewership data is sent to the cloud for aggregation and normalization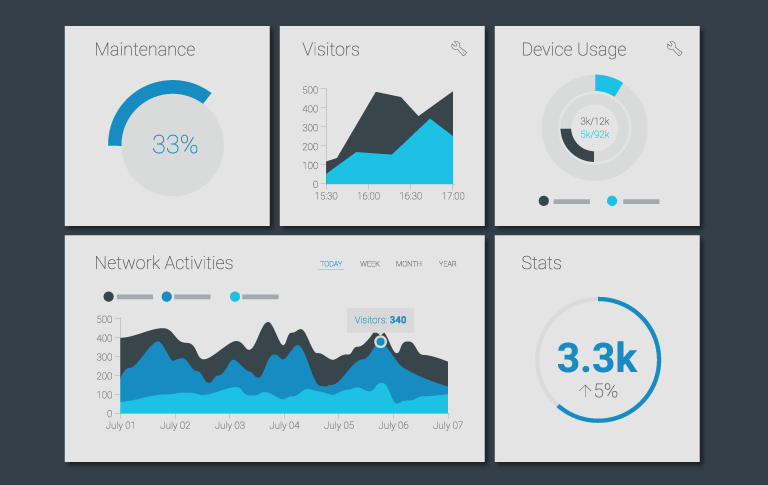 Step 6:
Viewership data is directly accessible for analysis and business intelligence
Embrace the Future
Aspect is ready for use today. The lightweight Aspect watermark is compatible with today's television standards and is easily deployed.
Start today, gain experience with tomorrow's next generation television characteristics, capabilities and capacity.