Generate revenue and drive viewer engagement by delivering interactive and personalized television with unparalleled reach.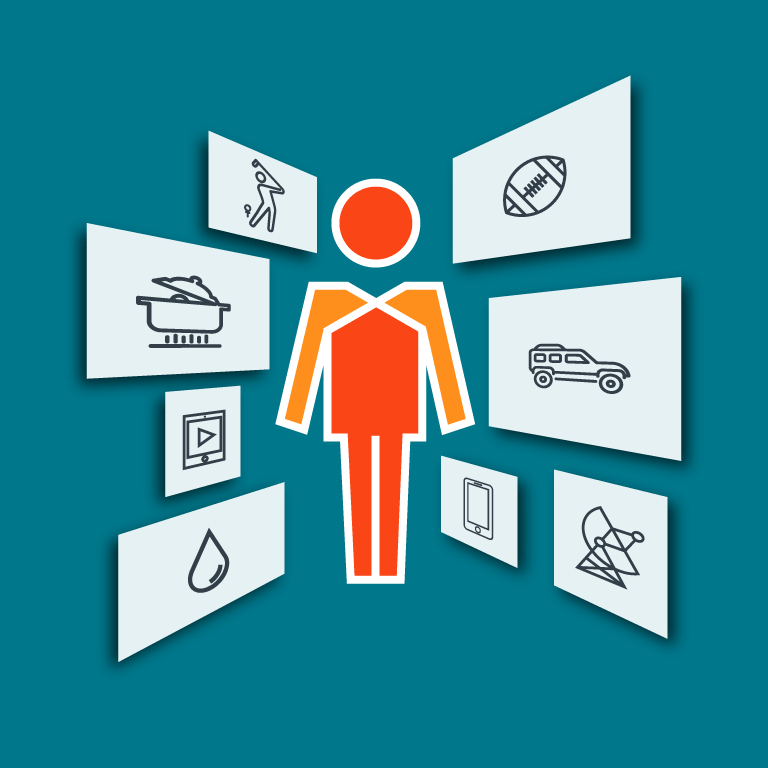 Drive Revenue through Custom Interactive Applications
Examples include:
• Fantasy & Sports Betting
• TVOD from Linear Broadcast
• OTT Video on Demand
• Electronic Program Guides
• Dynamic Ad Insertion
• Multiple Camera Angles
• Personalized Audio
• Personalized Content Recommendations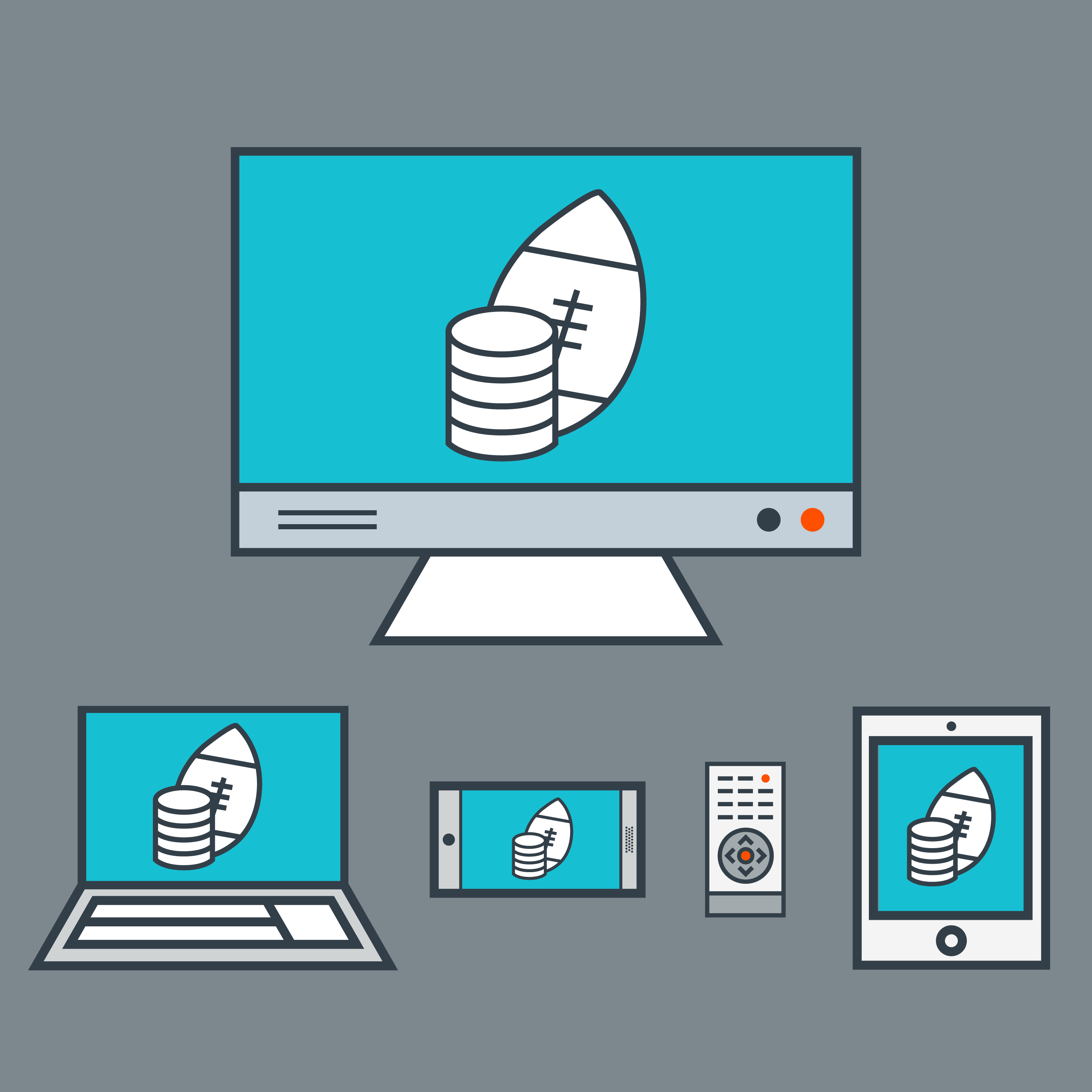 Bring Sports Gaming to The First Screen
Aspect™ makes fantasy and betting relevant for viewers across all screens, delivering fantasy to the maximum audience while discerning between avid gamblers and non-gamblers and between jurisdictions with and without legalized sports betting to deliver regulatory-compliant solutions that maximize revenue.
Learn More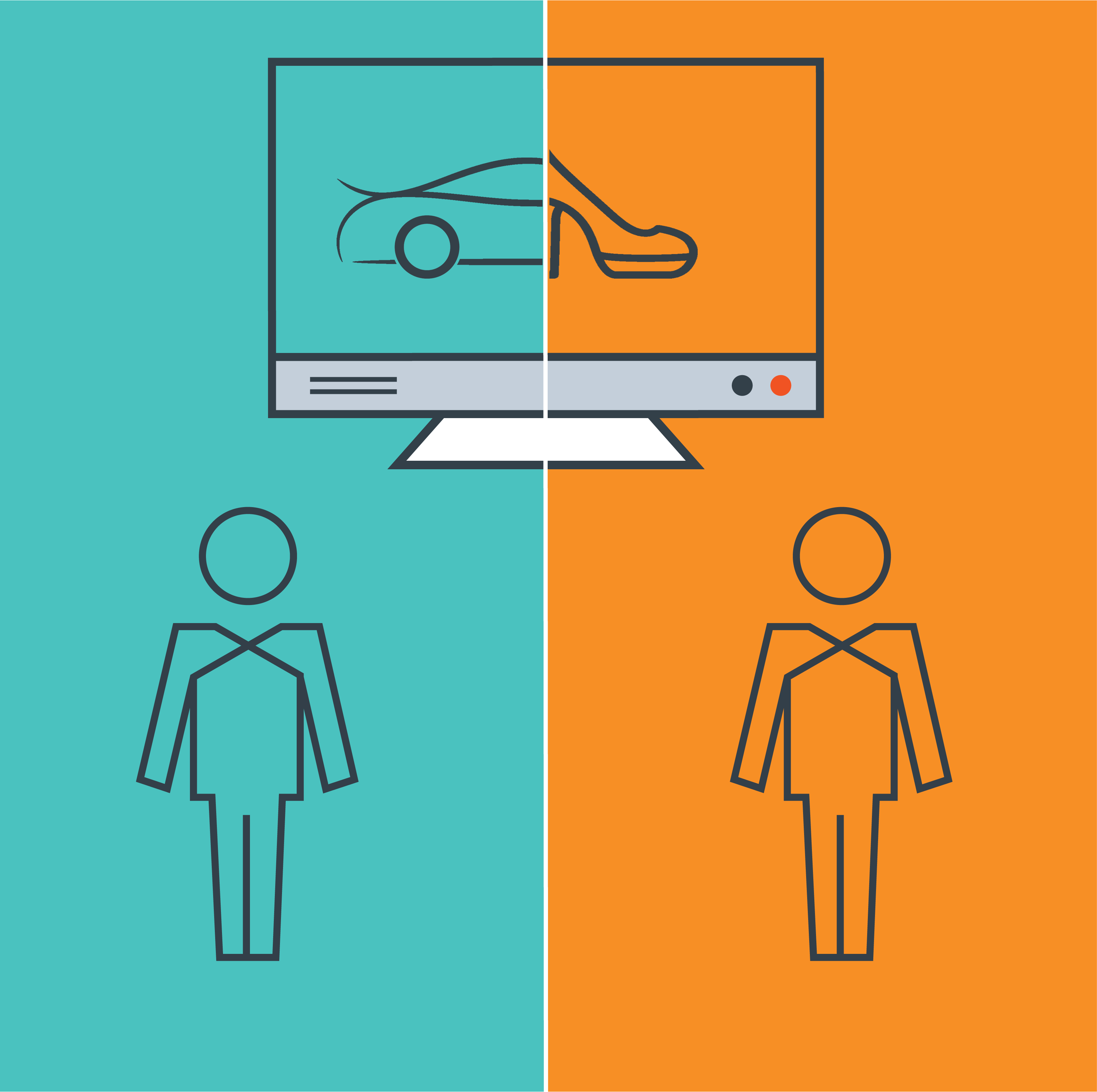 Make Advertising Addressable
Deliver different ads to different households within the same program based on key targeting criteria. Aspect maximizes the addressable advertising opportunity by enabling seamless and reliable activation of DAI across all devices and distribution paths.
Learn More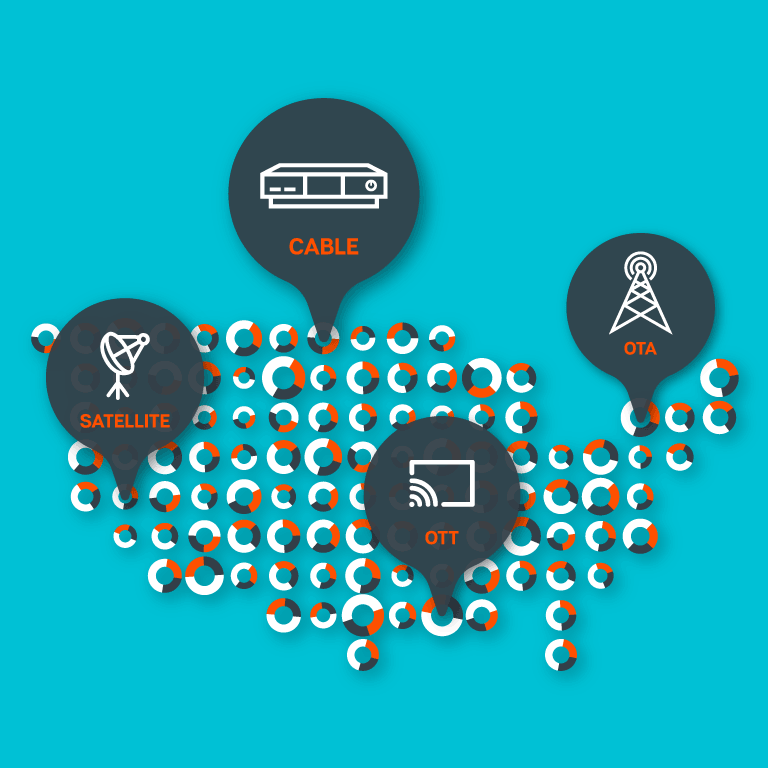 Reach All Audiences
Aspect delivers interactivity and personalization across all devices and distribution paths, including over-the-air / digital terrestrial, cable, satellite, IPTV and over-the-top households.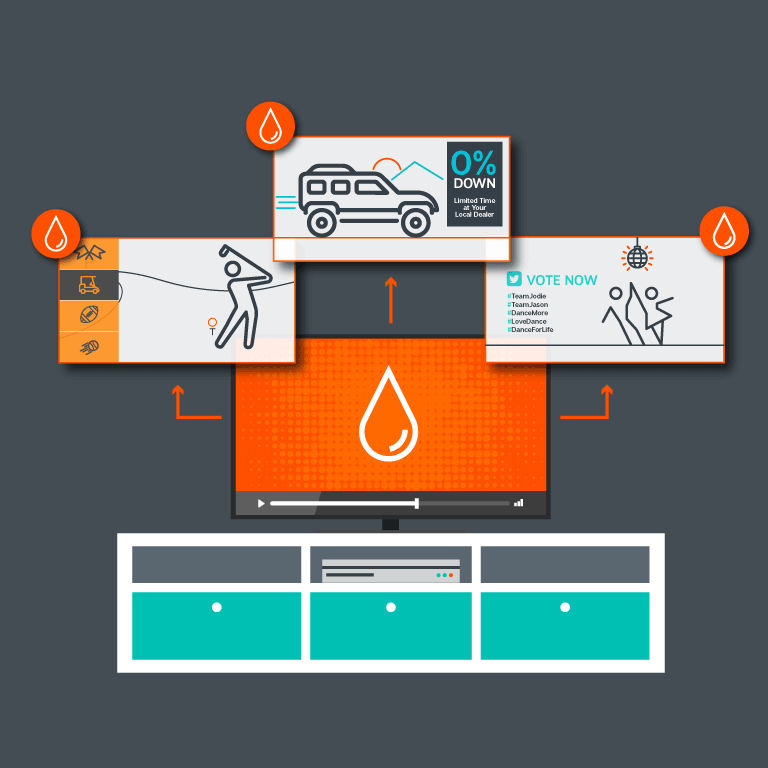 Accelerate Interactivity Benefits
Aspect works in existing and future broadcast environments, including ATSC 1.0, ATSC 3.0 and HbbTV, accelerating the benefits of interactivity and personalization across global markets today.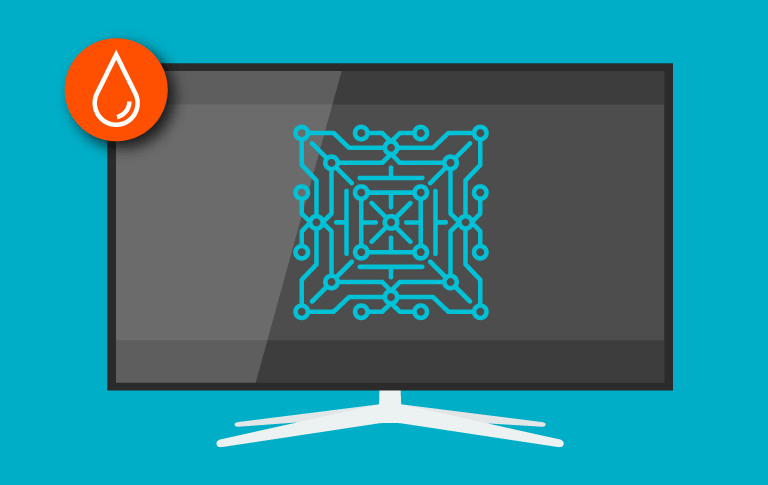 Step 1:
Manufacturers deploy the Aspect watermark detector in connected TVs and devices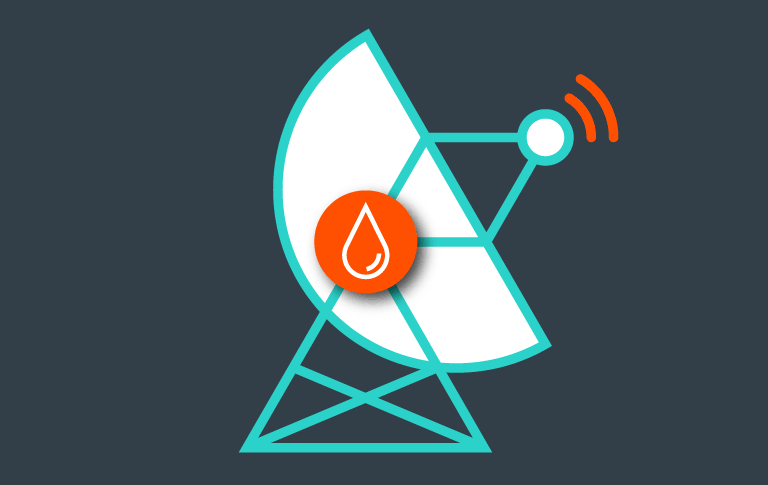 Step 2:
Broadcasters embed the Aspect watermark into content at the broadcast operations center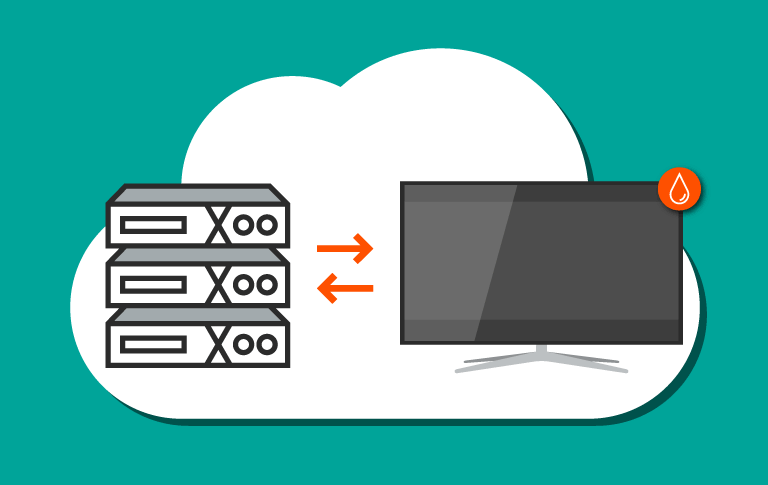 Step 3:
Aspect watermark is detected and retrieves content metadata and instructions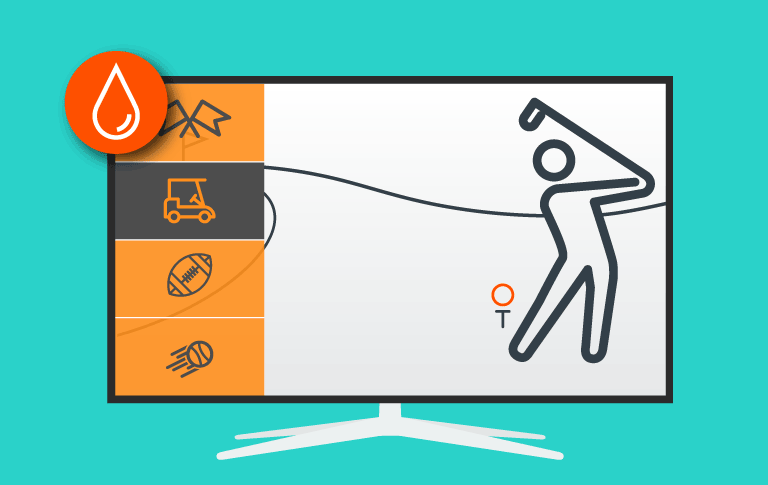 Step 4:
Instructions are instantaneously applied to personalize content or launch interactive features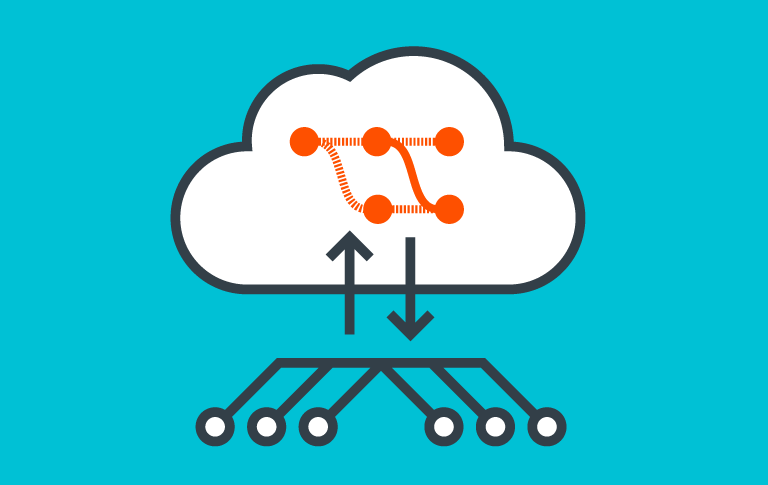 Step 5:
Two-way connection established via TV's broadband connection allowing broadcast apps to run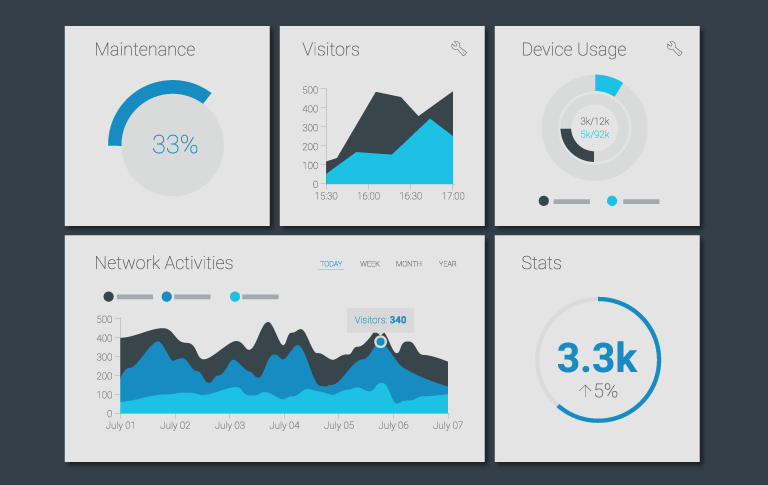 Step 6:
Dashboard information available to station management via broadcast app monitoring tools

Aspect supports existing and future television standards across the globe and enables interactivity to reach the broadest audience possible. In addition to working on today's broadcast standards, Aspect was also selected to be part of the ATSC 3.0 standard and adopted for use within the HbbTV ecosystem.